COVID-19 A Message to our Community
From President R.E. Minkert
To Our Customers
I want to reassure our customers that we have taken steps to address any COVID-19 health concerns. As our employees interact with customers and general public, we have taken steps to limit exposure to the virus. We have put restriction in our office limiting enter into the building, to office personal only. Halted all group meetings, strict hand washing procedures, daily "wipe down" of all workstations, door handles and bathroom fixtures following CDC best practices for cleaning and disinfection.
We at Mr. Electric we have taken proactive measures to ensure we are able to continue essential Electric service to our customers.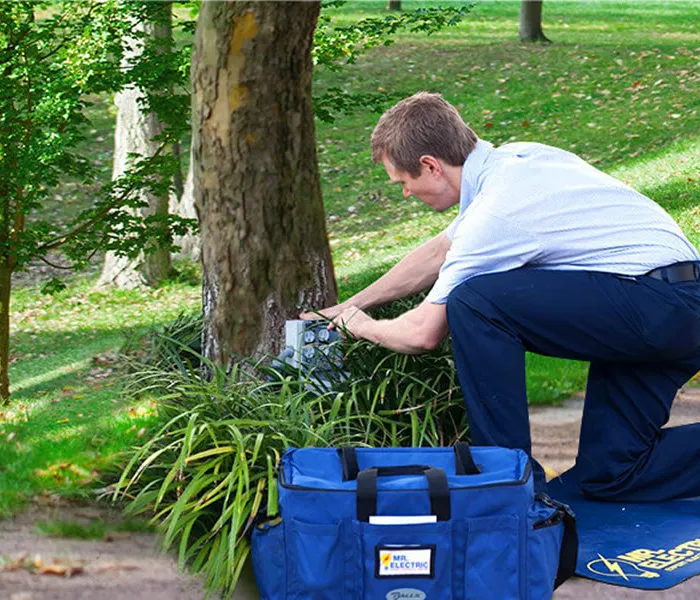 While In Your Home
In addition, the field or more importantly your home, technicians are instructed;
Maintain a 6 ft safe distancing practice while interacting with customers
Invoices, work orders and quotes that require signatures will be done on an electronic tablet
The tablet will be placed on a hard surface, like a countertop or table
Signatures will be captured with the customer using their own stylus- unfortunately ink pens will not work on the tablets
Electronic tablets are wiped down prior to each service call or enter into the customers' homes
Please be assured, we are doing everything we can to provide a safe experience for our customers and employees. Thank you for the opportunity to serve you.