Emergency Service - No Additional Fee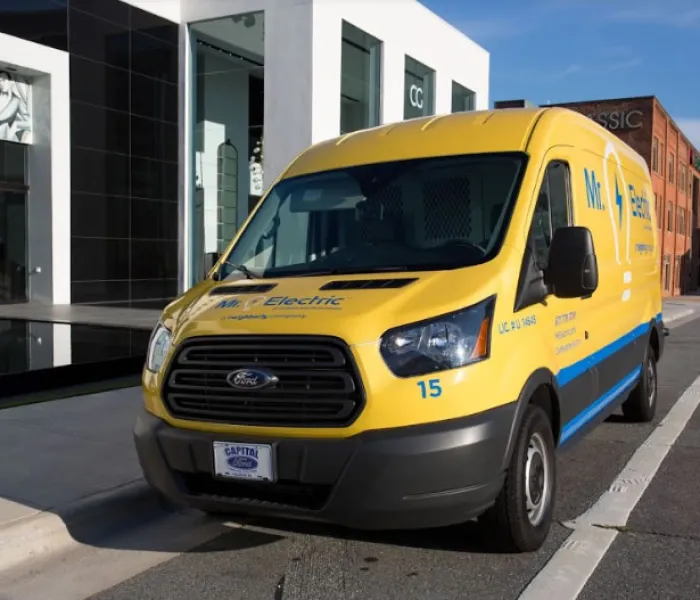 Electricians in Doraville, GA
When we run into electrical problems, it can cause major disasters in our life and overall productivity. If you've been dealing with electrical problems in your home or business, give Mr. Electric a call. Our certified electricians are the best in the industry.
Whether you need a residential or commercial electrical repair in Doraville, GA, our team of local electricians are always here when you need us. If you've been on the hunt for Doraville electricians that will work hard and get the job done right, then you have found what you've been looking for. There's no need to deal with the hassles of failing electricity anymore, call our customer service team today and schedule your next electrical repair appointment with a professional electrician.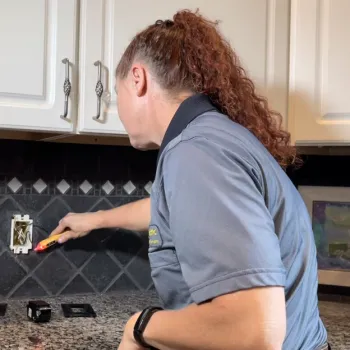 Eric and Craig were very professional and competent. They fixed several items that our previous "contractor" attempted but could not complete. I gladly recommend their services and will use them again if a need arises. Helpful?
David Haygood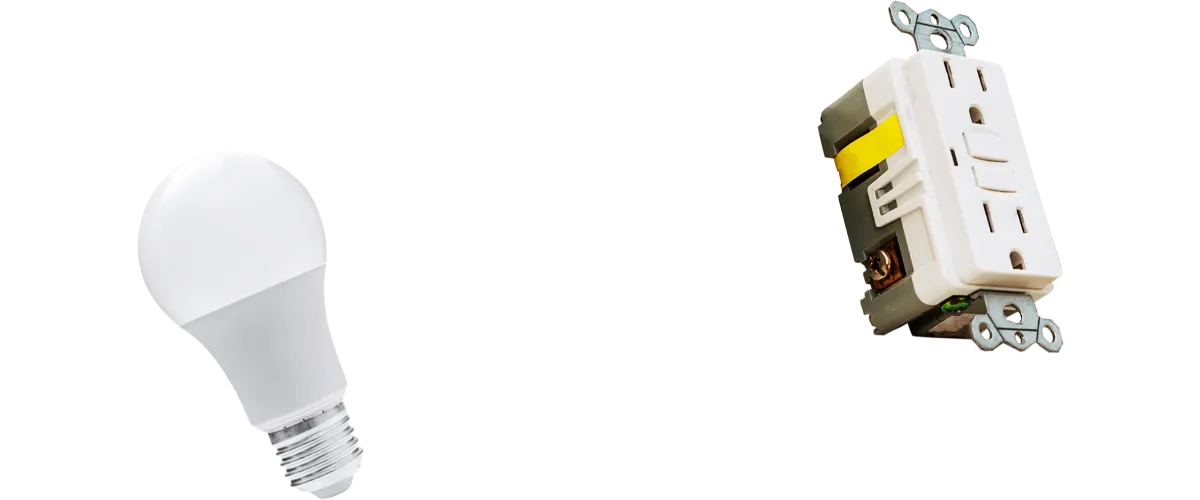 Schedule Your Doraville Electrician Today!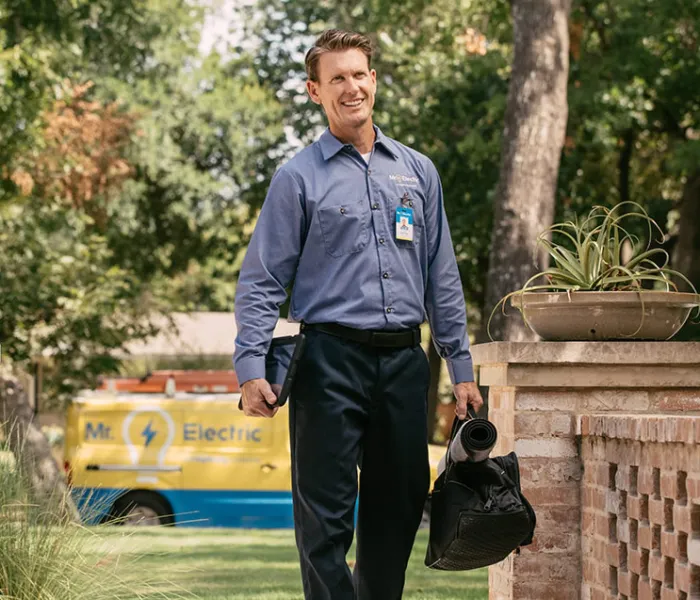 Commercial Electricians
Businesses need quality electricity to run efficiently. Whether you run a large factory or a small retail store, you need to know that your power is available when you need it most. If you own or manage a business that is need of commercial electrical repair, contact Mr. Electric. Our commercial electricians will work hard to find a solution that works best for your individual needs and budget. The licensed and insured electricians at Mr. Electric will put their talent and tools to work so you can get back on track fast.

Why Choose Mr. Electric?
No Emergency Repair Fees
Unfortunately, electrical disasters often come at the worst possible times. It's important to have a team of electricians that can help in an emergency, no matter what time of the day or week. When many other residential and commercial electricians close their doors, Mr. Rooter's certified electricians are available to help fix your electrical problems fast. Even if it's in the middle of the night, or first thing Sunday morning.

Convenient Scheduling
Ignoring the need for electrical service can be troublesome and potentially dangerous. If faulty wiring is left unrepaired, it could leave your home vulnerable to an electrical fire. Don't risk your safety, call a professional electrician in Doraville who can repair the issue right away. Our local electricians are ready to help find a solution to any Doraville electrical repair problem.
Our Coupons
$1,195
LED Kitchen Lighting
Make your kitchen Insta-worthy!
Includes: LED Under and Over Cabinet lighting, up to 5 fixtures and Standard Installation.
Discount coupon must be presented at the time of service.
Cannot be combined with any other special offers or discounts.

$100 Off
Burning Hot
Summer Special
Do you smell something burning?
Is your breaker box hot?
It's time for a New Electrical Panel*
Same Day and Next Day Appointments available.
*up to 200 AMP
Discount coupon must be presented at the time of service. Limit one. Cannot be used toward the standard Consultation Fee. Cannot be combined with any other special offers or discounts.
Electrical Repair Services We Offer in Doraville