Ceiling Fan Installation in Dunwoody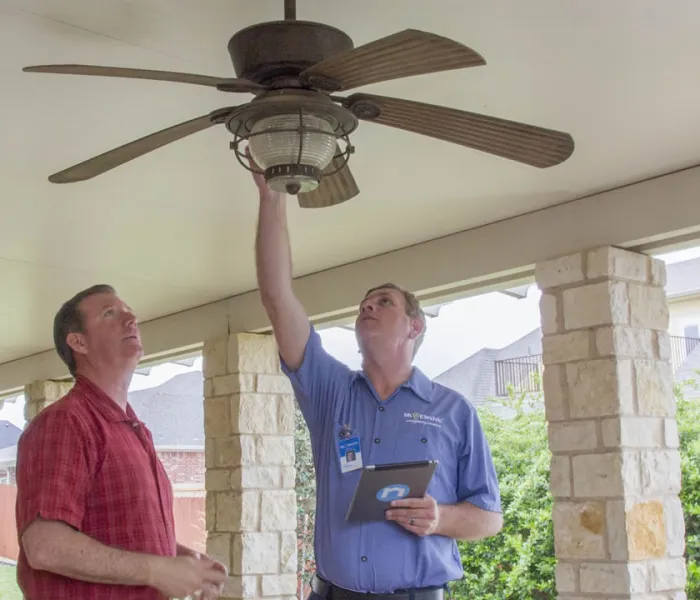 Ceiling Fan Installation in Dunwoody
Call Mr. Electric if you want fast, efficient and affordable ceiling fan installation in Dunwoody. We have a service team that is made up of highly experienced, certified and insured professionals that have been serving homeowners and residents for many years.
As a leading electrical service provider in Dunwoody and surrounding areas, we take pride in upholding the highest standards in all projects whether big or small. No matter the magnitude of the project, our electricians will proffer customized solutions that will suit your need, and we will ensure that the comfort and energy efficiency of your home is enhanced.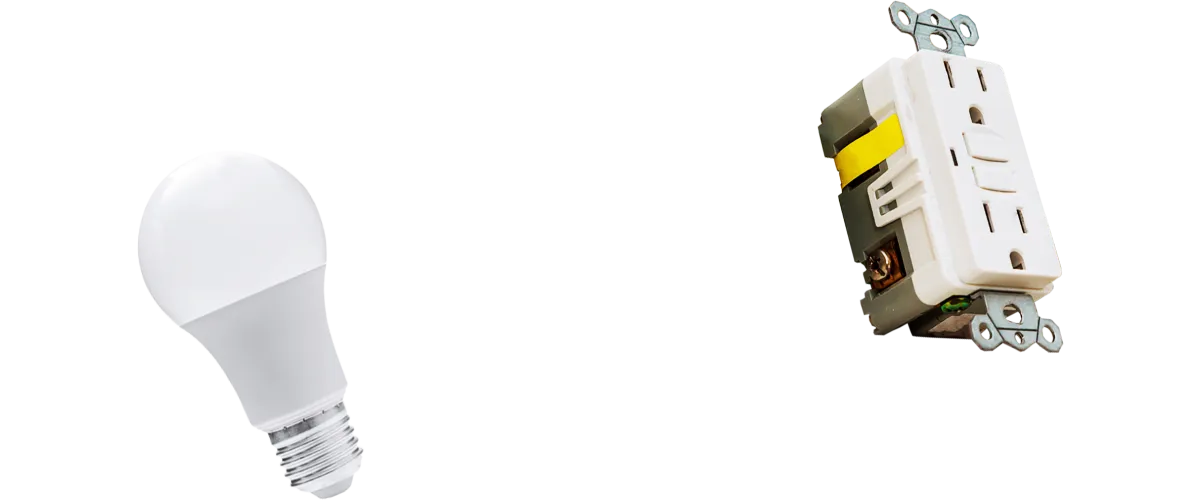 Ready to Schedule Nearby Certified Electricians?
Why Choose Mr. Electric?
Our Dunwoody ceiling fan replacement, installation or repair services offer a win-win opportunity for the homeowner, and moreover, we could send electricians to your location to solve any problem quickly and efficiently with much respect and courtesy.

Emergency ceiling fan repair or replacement services
No matter what the problem may be, electricians from Mr. Electric are readily available to provide emergency ceiling fan repair, ceiling fan replacement or ceiling fan installation in Dunwoody. Call and be assured that your ceiling fans will function appropriately after our repairs and that we are dedicated to your satisfaction.

Lowest price service guarantee
We offer competitive pricing for all our services in addition to a proven track record of customer satisfaction. Though, our ceiling fan installation services are affordable, we do not compromise quality service delivery. Your ceiling fan will be installed to provide excellent air circulation throughout your home so you will enjoy pure comfort and energy efficiency.
Our Coupons
$1,195
LED Kitchen Lighting
Make your kitchen Insta-worthy!
Includes: LED Under and Over Cabinet lighting, up to 5 fixtures and Standard Installation.
Discount coupon must be presented at the time of service.
Cannot be combined with any other special offers or discounts.

Expires: October 15th, 2023
$100 Off
Burning Hot
Summer Special
Do you smell something burning?
Is your breaker box hot?
It's time for a New Electrical Panel*
Same Day and Next Day Appointments available.
*up to 200 AMP
Discount coupon must be presented at the time of service. Limit one. Cannot be used toward the standard Consultation Fee. Cannot be combined with any other special offers or discounts.
Expires: October 15th, 2023