Emergency Service - No Additional Fee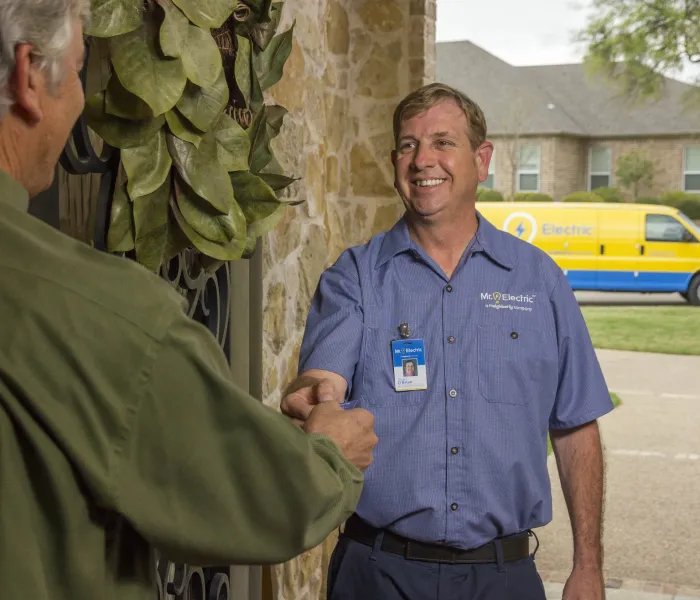 Electricians in Fayetteville, GA
Your electrical system is one part of your home that is better off without DIY service. Leave electrical service and electrical repair to the professionals at Mr. Electric if you want to avoid having to deal with serious problems later on. Our Fayetteville electricians are certified and insured.
Their certification is an indication of their expertise and thorough grasp of electrical systems and techniques. We combine this expertise with insurance so that you can truly have a peace of mind. When you choose Mr. Electric for your electrical repair and electrical service in Fayetteville, you also get the benefit of our Neighborly Done Right Guarantee. If you experience any problems as a result of our workmanship or parts, then call Mr. Electric as soon as possible so that our experts can get to resolving the issue as soon as possible.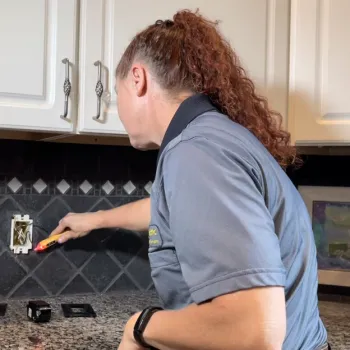 Work hard and successful at gettin it done. Experts indeed 10/10 recommend. I had a party and a storm hit my house the day before and I lost power and I searched and searched for someone to come fix my home and Mr. Electric got everything up and running again 100% better than what it was at a realistic quality price. Customer satisfaction indeed.

Shane Fett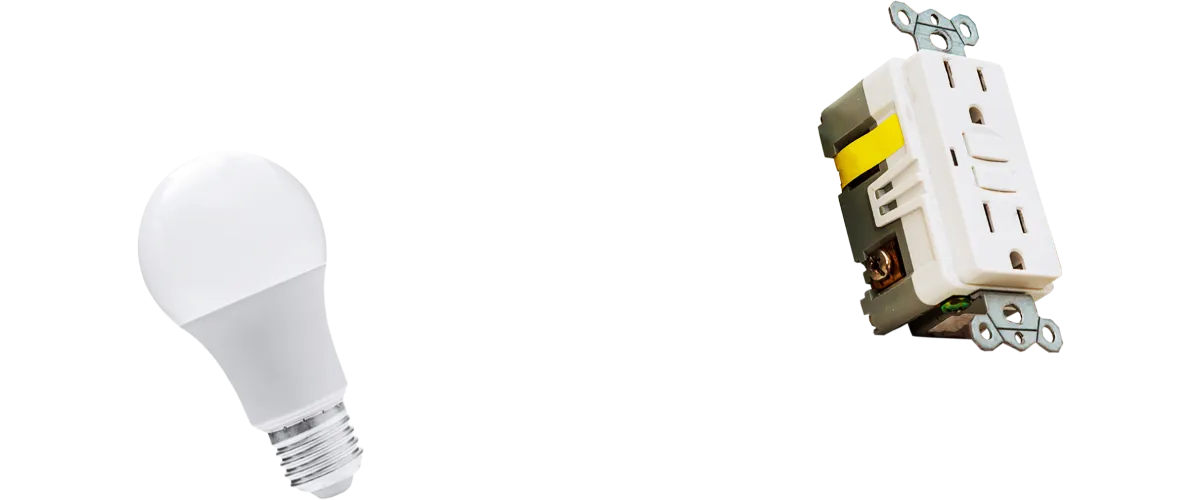 Schedule Your Fayetteville Electrician Today!
Quality Residential Electricians
Our Experience
For over 25 years, Mr. Electric has been dedicated to providing exceptional customer service and premier electrical service in Fayetteville, GA and surrounding areas. We believe our success is due to our commitment to our code of values throughout the years. Respect, integrity, and customer focus are the values that our customers appreciate. We hope to continue serving the area as your local trusted Fayetteville electricians and look forward to taking your call. Let's get started.
You Deserve Honest, Transparent Pricing
Unexpected electrical problems do happen, and it can be tough to budget when the electrician will not give you a clear price estimate. At Mr. Electric, we believe in honesty and transparency. We offer competitive prices along with compelling coupons, discounts, and promotional offers. We also provide free in-home price estimate as well as upfront, flat rate pricing. Combine all of this and you have clearly affordable rates.
Our Coupons
$1,195
LED Kitchen Lighting
Make your kitchen Insta-worthy!
Includes: LED Under and Over Cabinet lighting, up to 5 fixtures and Standard Installation.
Discount coupon must be presented at the time of service.
Cannot be combined with any other special offers or discounts.

Expires: December 31st, 2023
Electrical Repair Services We Offer in Fayetteville