Ceiling Fan Installation in Fayetteville, GA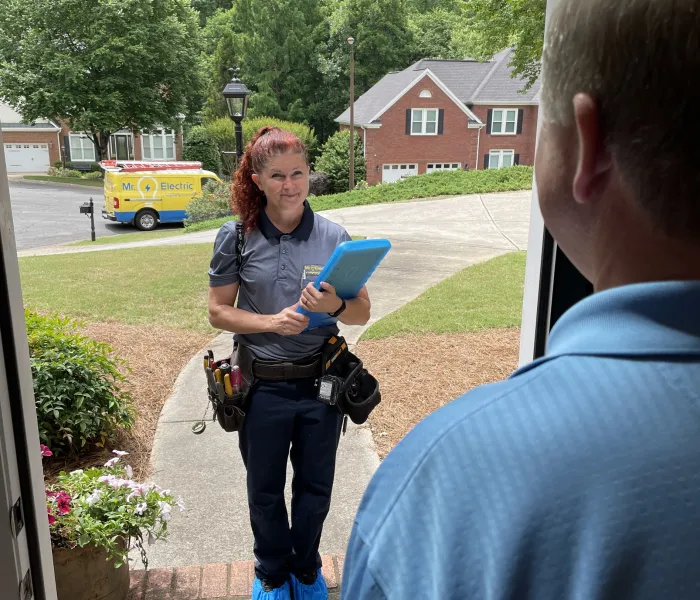 Ceiling Fan Installation in Fayetteville
Mr. Electric offers a wide variety of electrical services including ceiling fan installation, ceiling fan replacement, and exhaust fan installation, and ceiling fan repair. Whether you are looking to replace your current ceiling fans, or install ceiling fans in all your bedrooms, we can do it all! You'll be amazed at how much a new ceiling fan can change the temperature of your room. If you have older fans that need replacing, we got you covered! We offer the following services:
Ceiling fan installation
Ceiling fan replacement
Exhaust fan installation
Ceiling fan repair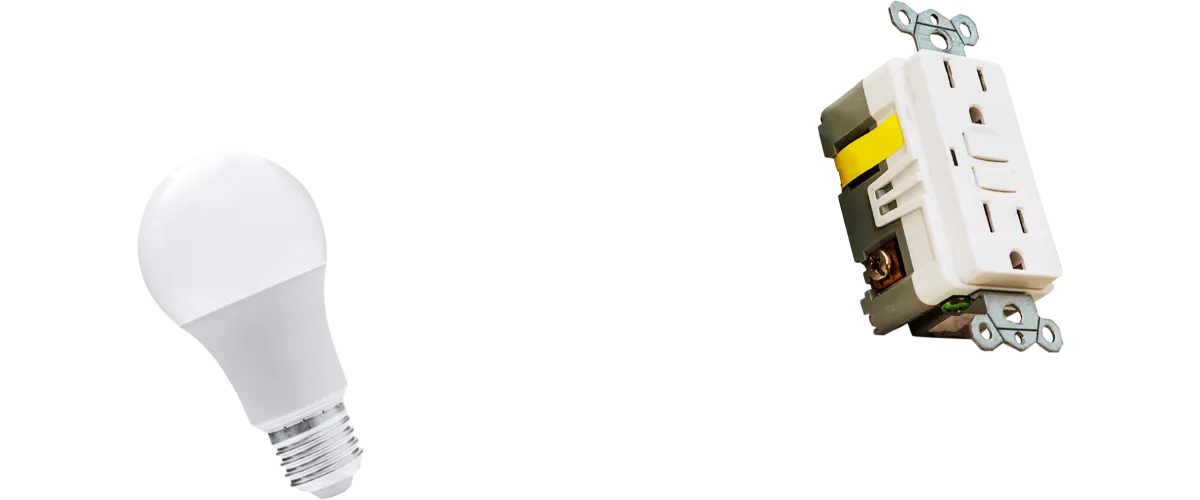 Schedule Your Ceiling Fan Service Today!
Efficient Service From Experienced Pros!
To get the most out of your ceiling fan, you need to have one of the electricians from Mr. Electric of Atlanta take care of the ceiling fan replacement job.
While ceiling fans don't use as much power as your forced hot air or A/C unit, the wires and electrical connection still need to be installed properly. Since you may not have experience doing this, hiring one of our electricians is the way to go.
Our team of electricians can handle your ceiling fan replacement, ceiling fan installation, exhaust fan installation, or ceiling fan repair needs at any time. If you find yourself constantly searching for 'ceiling fan replacement near me' and you feel like you never find the right electrician, Mr. Electric of Atlanta is the one for you!

Our Coupons
$1,195
LED Kitchen Lighting
Make your kitchen Insta-worthy!
Includes: LED Under and Over Cabinet lighting, up to 5 fixtures and Standard Installation.
Discount coupon must be presented at the time of service.
Cannot be combined with any other special offers or discounts.

Expires: December 31st, 2023