Electrical Outlet Replacement in Fayetteville, GA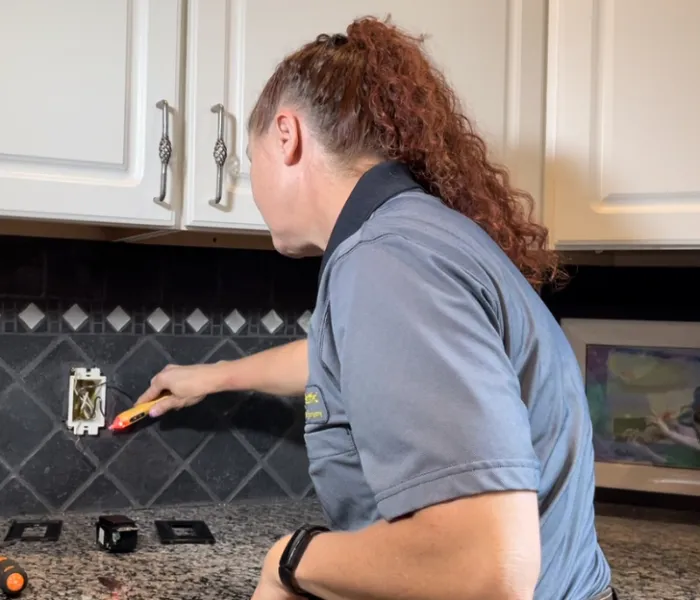 Electrical Outlet Replacement in Fayetteville
In today's day and age, almost everything depends on electricity. If your devices and appliances are not getting the juice they need to function, then it might be time to consider an electrical outlet repair or electrical outlet replacement. The folks at Mr. Electric of Atlanta can also upgrade your outlets with a smart electrical outlet installation. Call Mr. Electric of Atlanta to consult with a courteous representative and let us know what you need. We are more than happy to schedule a flexible appointment or even arrange an emergency dispatch. We are ready when you are.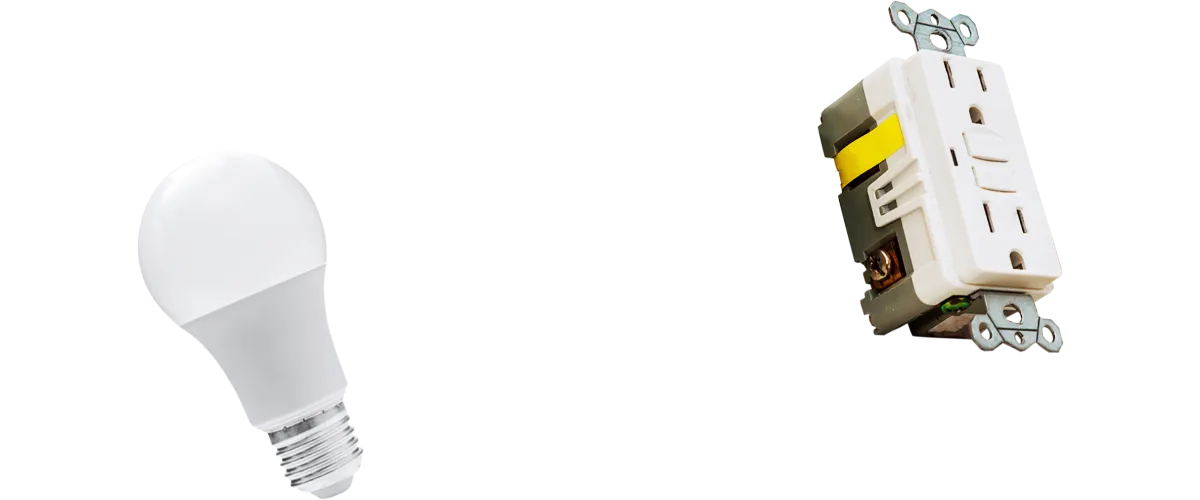 Schedule Your Electrical Outlet Service Today!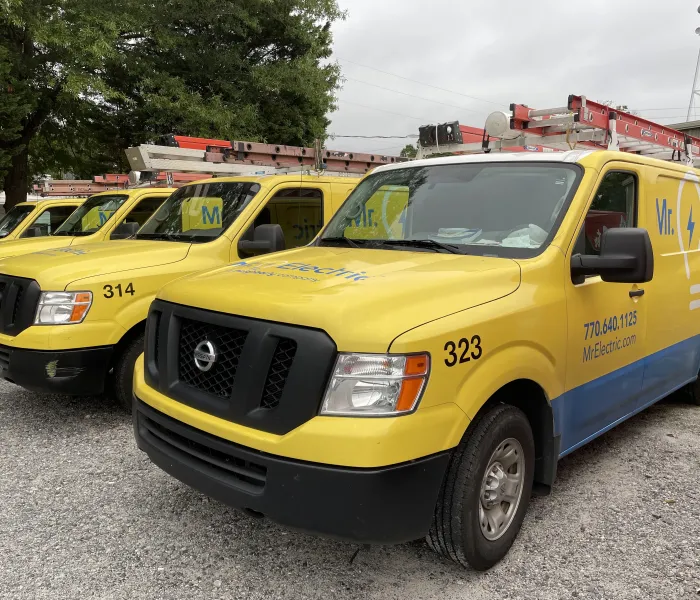 Outlet Replacements and Upgrades
If you notice any of the following, then call Mr. Electric of Atlanta to arrange an electrical outlet replacement as soon as possible:
Burn marks or melting outlets
Cracked and chipped outlets
Loose outlets
Outlets that are hot to the touch
Smoking or sparking outlets
Outlets with two prongs, or holes
Each of the aforementioned signs can indicate electrical issues and risks which should be addressed with an electrical outlet installation in Fayetteville as soon as possible. Ignoring these signs can increase the risk of electrocutions, electrical fires, and damaged electronics.
Troubleshooting Outlet Issues
If you plugged in your phone or device to an outlet and got no power, then try these troubleshooting tips before you call Mr. Electric of Atlanta for an electrical outlet repair in Fayetteville:
Plug in another charger or device to see if the problem is with the device or the outlet.
See if you have a "half-hot outlet." These outlets are partially controlled by a switch on the wall. If you notice a switch on the wall that didn't seem to connect to anything, it could very well control a half-hot outlet. Flip the switch and try the outlet again.
If it is a GFCI outlet, then it may have shut off automatically. This safety feature protects against short circuits, power surges, and other unusual electrical activity. Reset the GFCI outlet and try the outlet again.
Check the circuit breaker to see if they have flipped. If the respective switch is at the "OFF" position, then flip it back to the "ON" position. If the circuit breaker flips off again, then call a trusted electrician to take a look.
Our Coupons
$1,195
LED Kitchen Lighting
Make your kitchen Insta-worthy!
Includes: LED Under and Over Cabinet lighting, up to 5 fixtures and Standard Installation.
Discount coupon must be presented at the time of service.
Cannot be combined with any other special offers or discounts.

Expires: December 31st, 2023