Emergency Service - No Additional Fee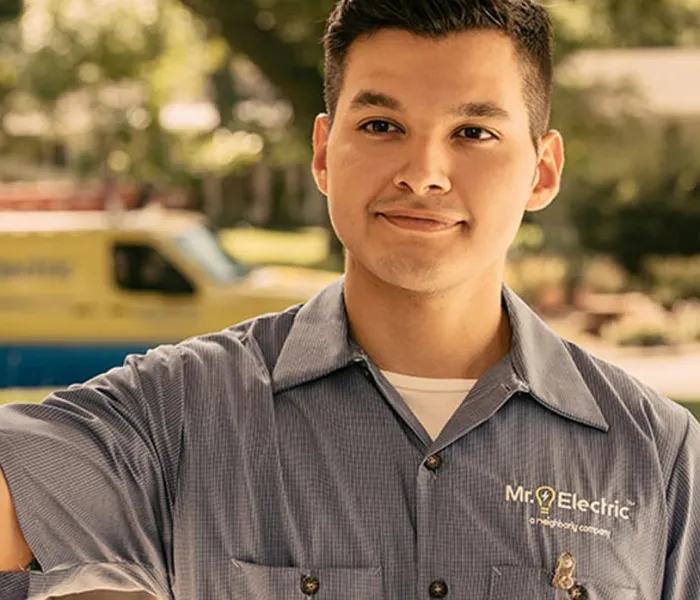 Electricians in Morrow, GA
Mr. Electric's experienced electricians in Morrow, GA provides emergency electrical repair & installation services in Morrow and all nearby cities. Call us now for a licensed electrician in Morrow. We have experienced and certified Morrow electricians who are equipped to handle any residential or commercial electrical service. Don't delay your electrical service or electrical repair.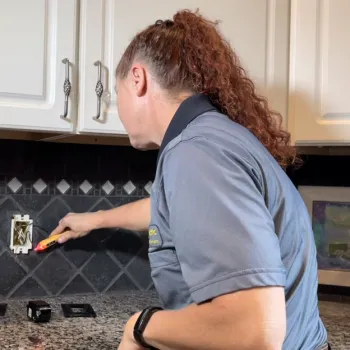 Work hard and successful at gettin it done. Experts indeed 10/10 recommend. I had a party and a storm hit my house the day before and I lost power and I searched and searched for someone to come fix my home and Mr. Electric got everything up and running again 100% better than what it was at a realistic quality price. Customer satisfaction indeed.

Shane Fett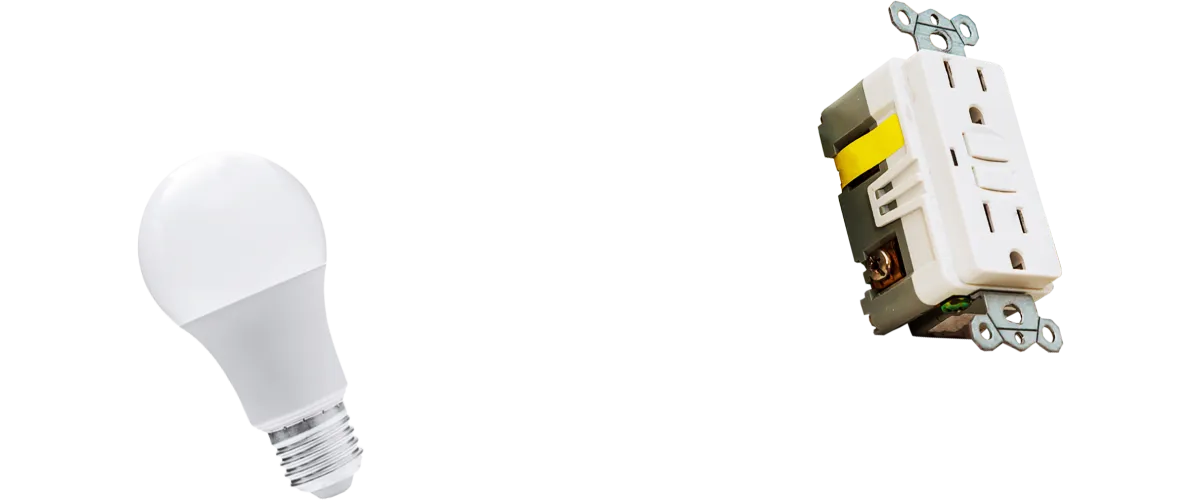 Schedule Your Morrow Electrician Today!
Why Choose Mr. Electric?
Honest, Transparent Pricing
When you call Mr. Electric, you can ask a friendly staff member for a flat rate price estimate upfront. We also provide free in-home estimates. These price quotes are what you can expect to pay because we refuse to charge overtime. Plus, all of our workmanship comes with our Neighborly Done Right Guarantee. If you have any issues or concerns with our work, then call Mr. Electric and we will work to make it right.

Emergency Services With No Added Fees
A burning smell or smoke coming from walls and outlets is a very strong sign that you need to call an emergency electrician immediately. There is no time to wait until "business hours" for an electrician. Don't waste another minute with unreliable electricians. Call Mr. Electric at any hour of the day and rest assured that a live representative will take your call and arrange an emergency dispatch.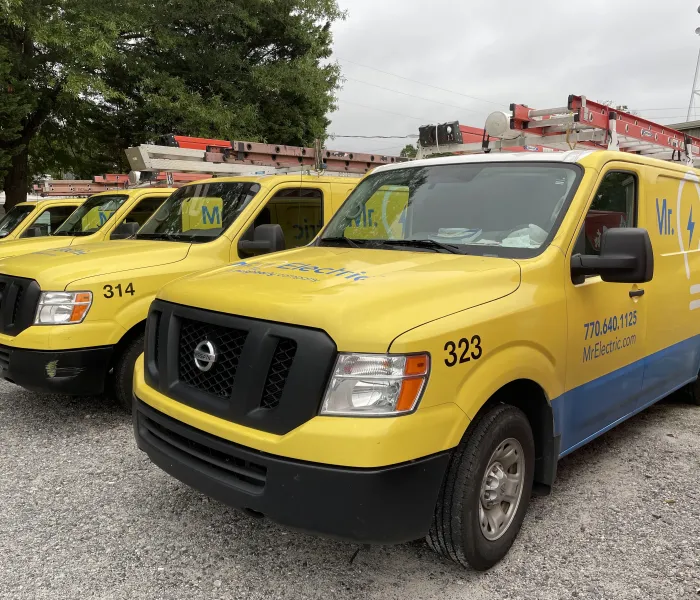 Don't Postpone Your
Electrical Repair
Schedule Your Timely Electrical Service
Regularly inspecting your electrical system is the best way to decrease the amount of money you spend on electrical repair, so be proactive and take control of your electrical system's condition. With a timely electrical service, you can catch electrical issues before they turn into burned wires, electrocutions, and other electrical damage. Our Morrow electricians perform non-invasive inspections of your system with state-of-the-art equipment today.
Faulty wiring, flickering lights, smokey smells, and constant circuit breaker trips are all reasons to worry about your electrical system. Ignoring these signs of a damaged electrical system can expose you to serious injury, property damage, and even fatality. Do not postpone your electrical repair. Mr. Electric offers around-the-clock electrical repair in Morrow with competitive prices.
Our Coupons
$1,195
LED Kitchen Lighting
Make your kitchen Insta-worthy!
Includes: LED Under and Over Cabinet lighting, up to 5 fixtures and Standard Installation.
Discount coupon must be presented at the time of service.
Cannot be combined with any other special offers or discounts.

Expires: October 15th, 2023
$100 Off
Burning Hot
Summer Special
Do you smell something burning?
Is your breaker box hot?
It's time for a New Electrical Panel*
Same Day and Next Day Appointments available.
*up to 200 AMP
Discount coupon must be presented at the time of service. Limit one. Cannot be used toward the standard Consultation Fee. Cannot be combined with any other special offers or discounts.
Expires: October 15th, 2023
Electrical Repair Services We Offer in Morrow