Electrical Panel Replacement in Riverdale, GA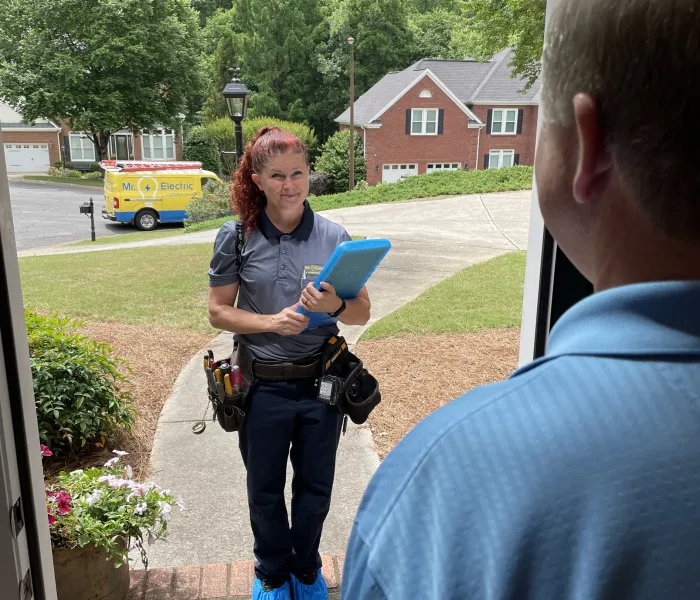 Electrical Panel Replacement in Riverdale
While many property owners decide to invest in an electrical panel replacement due to safety concerns, others upgrade their system to accommodate their increased demand for power. Homeowners or businesses who have a lot of power tools, energy hungry appliances or heavy-duty equipment may need more than a 60 amp system. Upgrading to a 200 amp system can offer a solution that ensures long term access to an adequate amount of power today and well into the future.
At Mr. Electric of Atlanta, we provide premium commercial and residential services including circuit breaker installation, electrical panel repair and electrical panel replacement in Riverdale, Georgia and surrounding communities.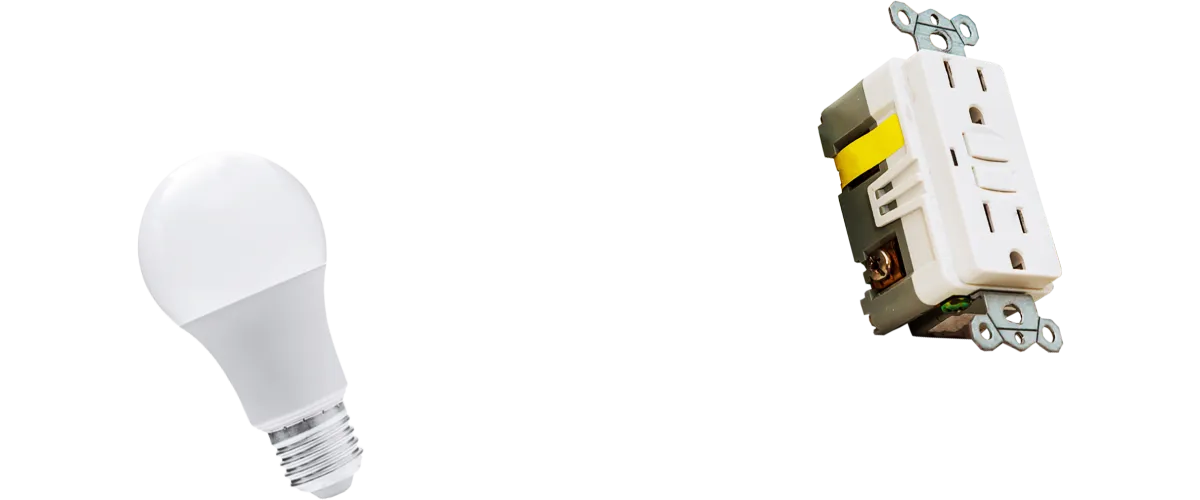 Schedule Your Electrical Panel Replacement Today!
Why Choose Mr. Electric?
Benefits of hiring an electrician for your fuse box upgrade or electrical panel repair
While there are many fun and interesting Do It Yourself projects for owners to perform themselves, electrical tasks should be completed by someone with extensive training and hands-on experience. Mistakes made when conducting an electrical panel installation, repair or replacement can lead to personal injury or electrical fires. Hiring a qualified electrician will also ensure that your system remains compliant with all existing standards, codes and regulations, which is essential for anyone who may want to sell or rent their property to others in the future.
Our Licensed Experts Offer 24 Hour Emergency Services for Local Clients
If you are concerned about the safety of your electrical system, there is no need to wait for hours or days to get professional care. At Mr. Electric, we offer 24 hour emergency electrical services for Riverdale area property owners.
Do You Need a Circuit Breaker Installation or Electrical Panel Repair?
Our certified, licensed and insured electricians are ready to ensure the quality condition of your electrical system. Contact our office for more information or to schedule an appointment for your next fuse box upgrade, electrical panel installation or electrical panel replacement.
Our Coupons
$1,195
LED Kitchen Lighting
Make your kitchen Insta-worthy!
Includes: LED Under and Over Cabinet lighting, up to 5 fixtures and Standard Installation.
Discount coupon must be presented at the time of service.
Cannot be combined with any other special offers or discounts.

Expires: December 31st, 2023