Commercial Electrician in Suwanee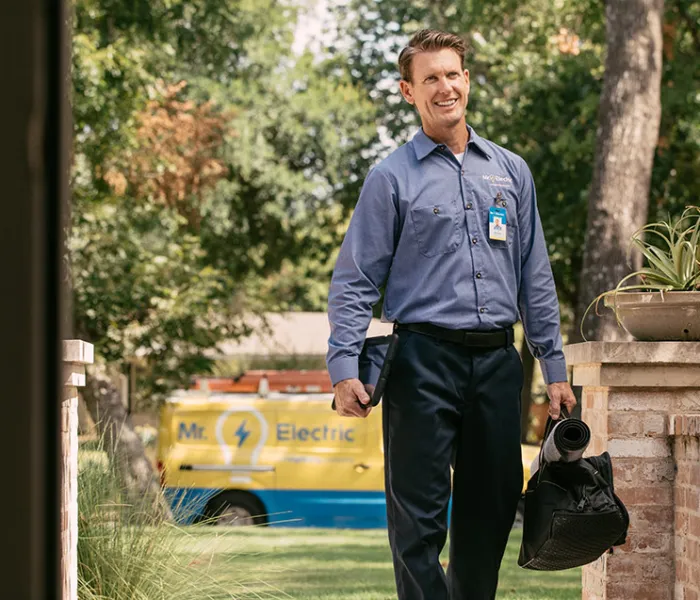 Commercial Electrician in Suwanee
Regardless of what business you are into, there will be a time when you will need help of a professional electrician to conduct electrical repairs. Often, when you start a new business or start operating from a new premise, you need to hire a commercial electrician for an efficient commercial electrical repair in Suwannee and start everything from scratch.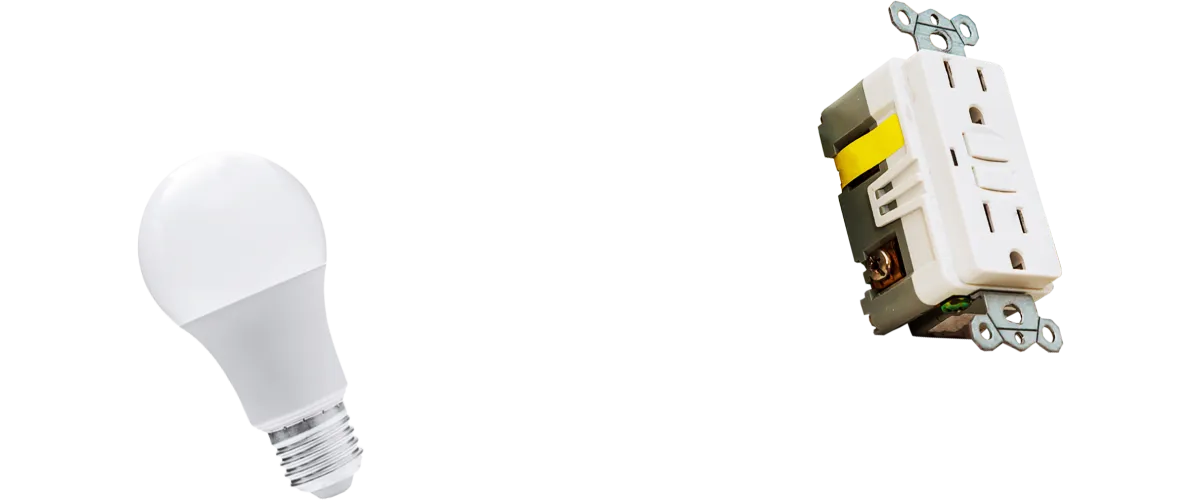 Schedule Your Commercial Electrical Service Today!
Why Choose Mr. Electric
There are several reasons to choose Mr. Electric and its flawless services:
Fast completion of project: Mr. Electric has been serving the community of Suwannee since several years and always complete projects on time. When it comes to commercial repairs, time is money. You cannot afford to delay the project as the business work has to go on. We make sure that all our electricians perform their task quickly and efficiently.
Lowest price guaranteed: We understand the importance of your hard-earned money and we will never charge high prices, which is one reason we follow a fair pricing policy. We do not charge high for the emergency repairs and our fees are always the same.
Licensed and certified electricians: All our plumbers are licensed and certified, which means that our commercial electricians are eligible to handle all kinds of electrical circuits in the region.
Our Coupons
$1,195
LED Kitchen Lighting
Make your kitchen Insta-worthy!
Includes: LED Under and Over Cabinet lighting, up to 5 fixtures and Standard Installation.
Discount coupon must be presented at the time of service.
Cannot be combined with any other special offers or discounts.

Expires: December 31st, 2023