Commercial Electrician in Woodstock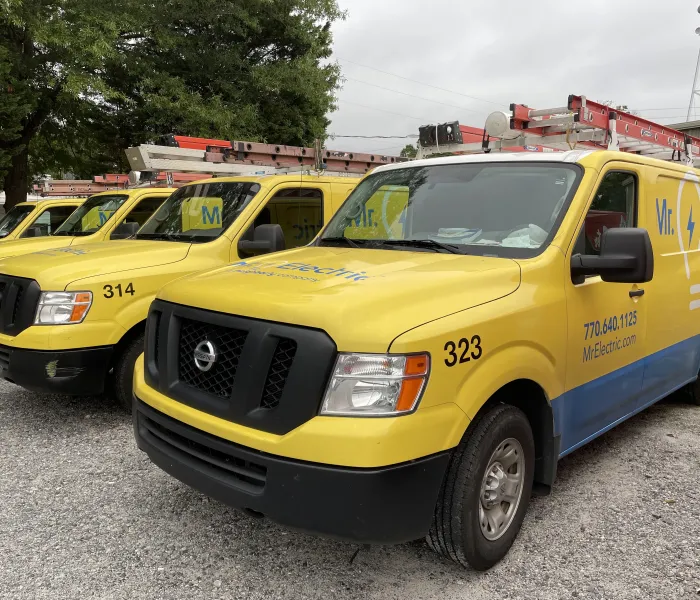 Commercial Electrician in Woodstock
Mr. Electrical is considered to be a neighborly company and is highly recommended by Woodstock residents due to our high quality residential and commercial electrical services. Our commercial electricians live our code of values by respect, integrity, customer focus, and also having fun in the process. By living by these codes of values, we can proudly say that all Woodstock residents should trust our company in any commercial electrical repairs that you may need.
Along with our code of values, we have four philosophies that we must live and work by. Professionalism, reliability, safety, and convenience. Our electricians are background checked and one of our main goals when providing any sort of commercial repair or service is the safety of our customers when doing so. Additionally, our scheduling is easy when you call us because we always prioritize our customers' satisfaction over all else.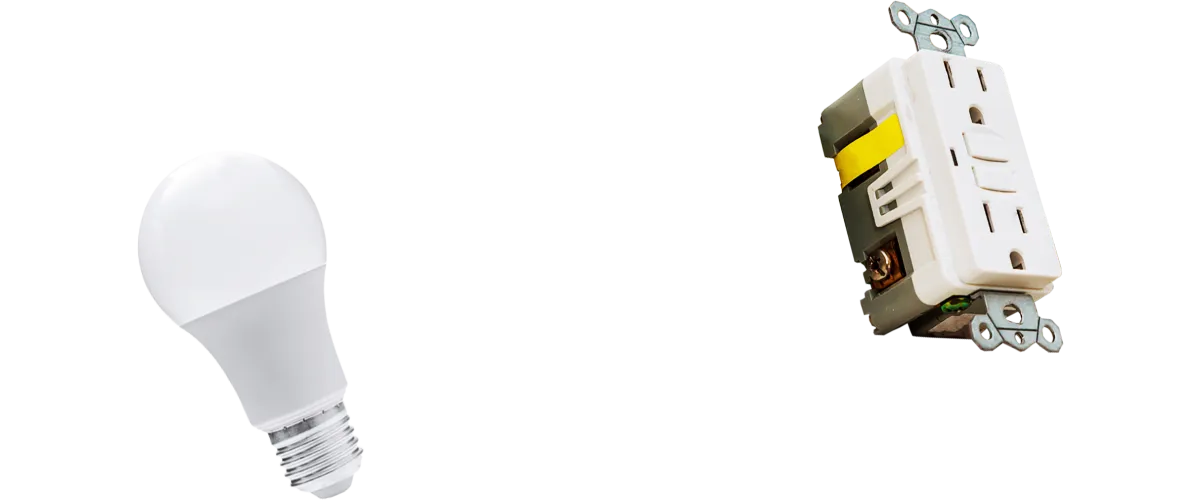 Schedule Your Commercial Electrical Service Today!
Commercial Installation Methods at Mr. Electric
At Mr. Electric, our commercial electricians are trained in providing a variety of commercial electrical services in Woodstock—one of them being commercial electrical installations. These installations are very important to the safety of your building, work space, and property. Our variety of commercial electrical installations include the installment of circuits, ceiling fans, exhaust fans, commercial generators, smoke detectors, tankless water heaters, power consumptions meters, commercial energy savings and audits, electrical panels, and more. With these commercial electrical installations, your increased safety and functionality of your electrical system will benefit your property and work space immensely. We provide these installations based on the recommendations from our inspections and diagnosis of your commercial electrical system. These recommendations range from having wiring upgrades, electrical safety inspections, dedicated computer circuits, surge protection, GFCI outlets, circuit breaker replacements, to more electrical safety services and procedures.

Electrical Safety is Key
At Mr. Electric, our biggest concern is the safety in your building, work space, and commercial property because electricity can be a huge hazard, but also cannot be avoided in a commercial workspace. With our electrical safety services and procedures, you will be free of worry from any electrical malfunctions and hazards in your commercial property. So, call us at Mr. Electric today for the electrical safety and care that you deserve in your work space!
Our Coupons
$1,195
LED Kitchen Lighting
Make your kitchen Insta-worthy!
Includes: LED Under and Over Cabinet lighting, up to 5 fixtures and Standard Installation.
Discount coupon must be presented at the time of service.
Cannot be combined with any other special offers or discounts.

$100 Off
Burning Hot
Summer Special
Do you smell something burning?
Is your breaker box hot?
It's time for a New Electrical Panel*
Same Day and Next Day Appointments available.
*up to 200 AMP
Discount coupon must be presented at the time of service. Limit one. Cannot be used toward the standard Consultation Fee. Cannot be combined with any other special offers or discounts.