Electrical Panel Replacement in Brookhaven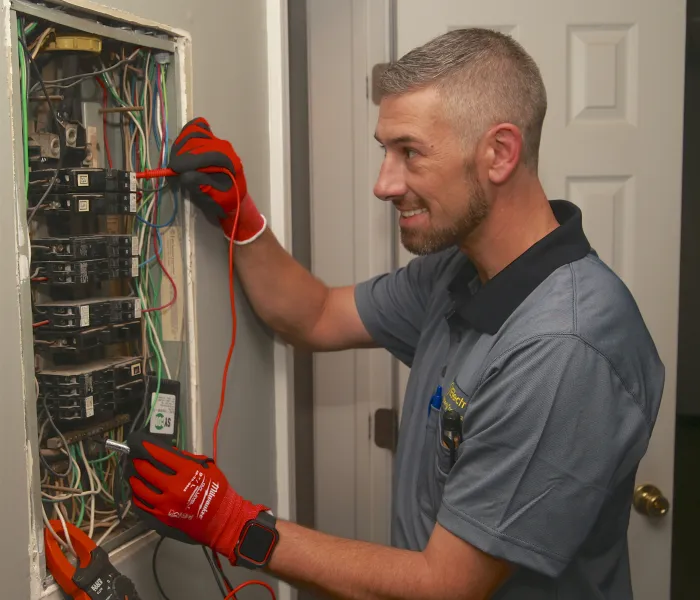 Electrical Panel Replacement in Brookhaven
An electrical panel, also known as a distribution board, distributes power to various circuits and safeguards against electrical surges. Problems with electrical panels cause inconveniences, fire hazards, and potentially electrical disaster. To avoid these issues, increase your home's safety, and provide consistent power, you need to replace your electrical panel.
Do not be tempted to work with an inexperienced electrician to save money. Whether you're looking to replace a circuit breaker or the entire electrical panel needs a complete overhaul, our experienced electricians at Mr. Electric can provide reliable circuit breaker installation, electrical panel replacement, and fuse box upgrades.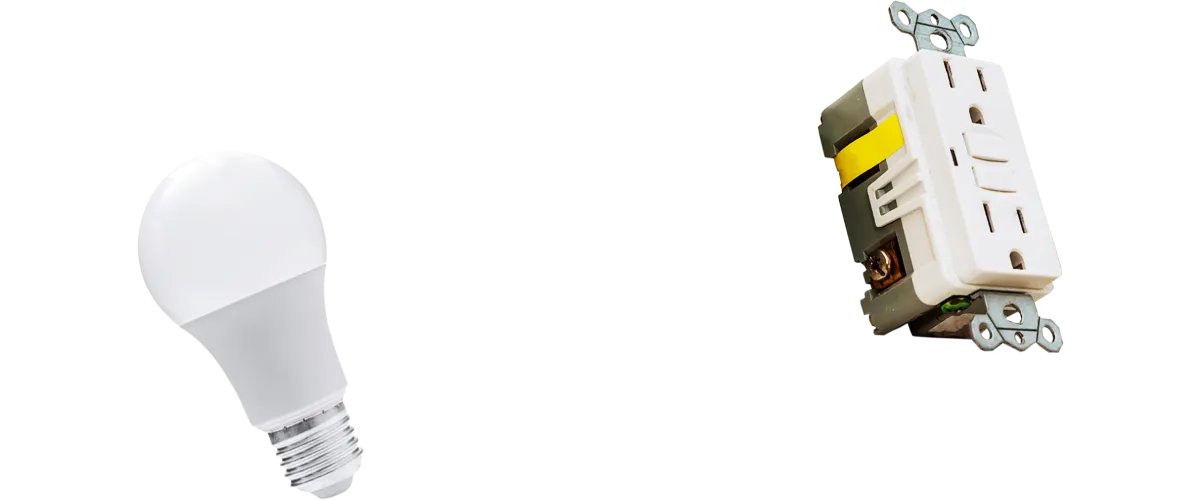 Schedule Your Electrical Panel Replacement Today!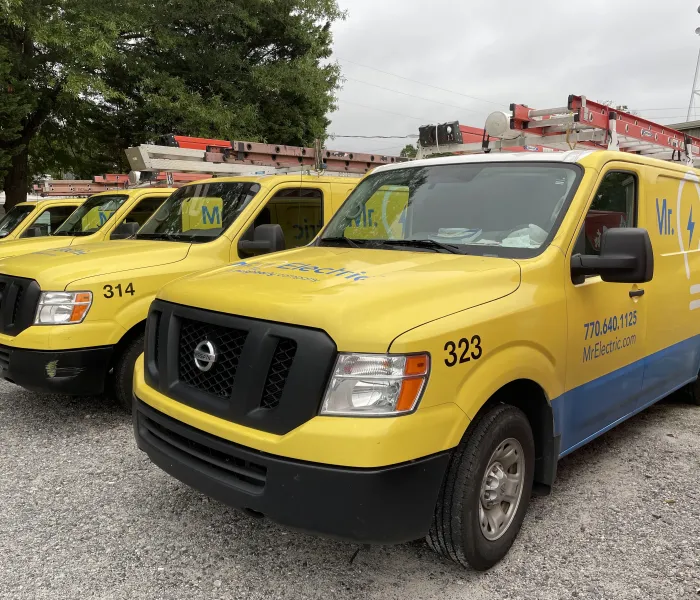 Signs Your Electrical Panel Needs Repair
Melted wires
Hissing sound coming from the box
Frequent tripping of circuit breakers
Light bulbs burning out too often
Corrosion on your electrical panel
Missing or damaged ties
Outdated electrical panel
Improper wiring
You'll know it's time for electrical panel repair when breakers trip often, lights flicker when you plug in appliances, or when you hear humming sounds inside the circuit breaker box. Ignoring electrical panel problems can be dangerous. You could be compromising your safety, that of your family, and your home. Be sure to call experienced electricians to help you with electrical panel replacement as soon as you notice issues.
Our Coupons
$1,195
LED Kitchen Lighting
Make your kitchen Insta-worthy!
Includes: LED Under and Over Cabinet lighting, up to 5 fixtures and Standard Installation.
Discount coupon must be presented at the time of service.
Cannot be combined with any other special offers or discounts.

Expires: December 31st, 2023