Whole House Surge Protection
Trust the licensed professionals at Mr. Electric.
Emergency Service - No Additional Fee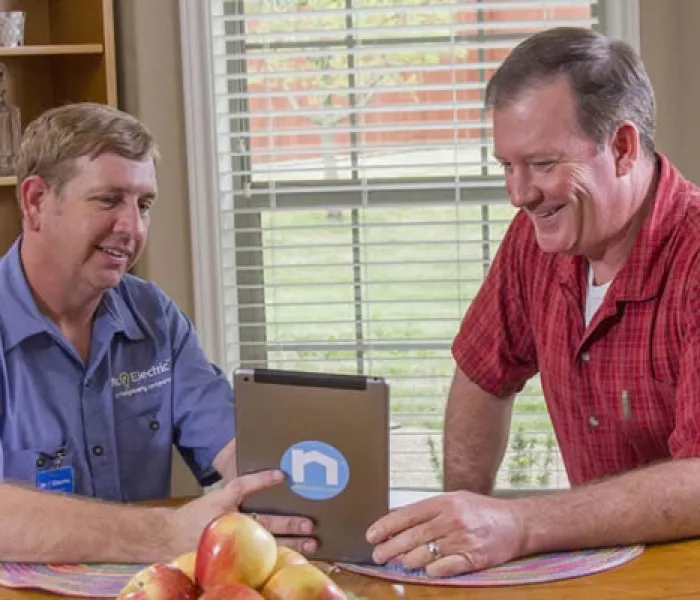 Atlanta Surge Protection Installation
While there are quality surge protectors available that will help suppress electrical output, it often doesn't protect the entire home and still leaves many expensive appliances vulnerable to damage. Whole house surge protector installation is an excellent way to take your surge protection to the next level. These incredibly powerful surge protectors will help divert an enormous amount of power away from your family's most vital devices. Whole house surge protection must be installed and maintained by professionally trained electricians.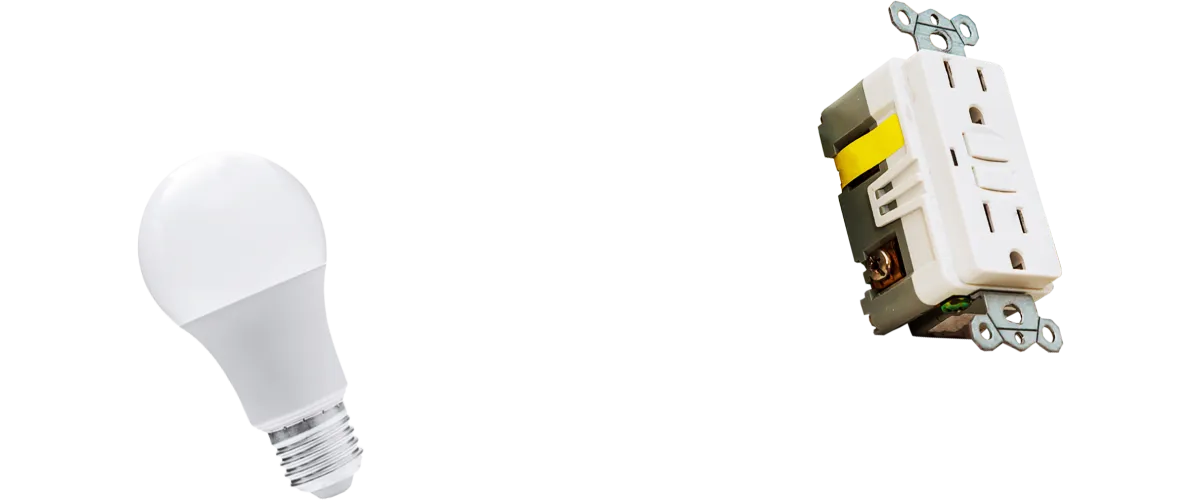 Schedule Your Surge Protector Installation Today
Power Surge Protector In Atlanta
Professional Surge Protector Repair and Surge Protector Replacement
Occasionally there are issues with whole home surge protectors being damaged or outdated. In such a case, you'll want to address the problem as soon as possible to avoid a power surge emergency. If you feel that your surge protection has been compromised in any way, call the experts at Mr. Electric so we can address the problem immediately.
Emergency Electrical Service for Atlanta Area Cities
If a power surge damages your electrical system, the team of professional electricians at Mr. Electric have you covered. We offer emergency electrical services for those unexpected and inconvenient problems that occur when other electrical companies are closed for business. If you run into a major electrical issue, call Mr. Electric, even if it's the middle of the night or early on a Sunday morning.
Call Mr. Electric Today for Quality Surge Protection in Atlanta, Georgia
Whether you need surge protector repair, surge protector replacement or installation, the experts at Mr. Electric will work hard to make sure your home is protected from unexpected power surges in Atlanta and nearby areas. If you need surge protectors in Atlanta, contact us today to schedule an appointment with a certified local electrician.
Save Money on Upgrades
and on Keeping Your Home Safe
With these great discounts, you can stop putting off the home electrical repairs and installations you need. People who love their homes know Mr. Electric is the best electrician for them.
$1,195
LED Kitchen Lighting
Make your kitchen Insta-worthy!
Includes: LED Under and Over Cabinet lighting, up to 5 fixtures and Standard Installation.
Discount coupon must be presented at the time of service.
Cannot be combined with any other special offers or discounts.

Expires: December 31st, 2023