Smart Doorbell and Ring Camera Installation
Trust the licensed professionals at Mr. Electric.
Emergency Service - No Additional Fee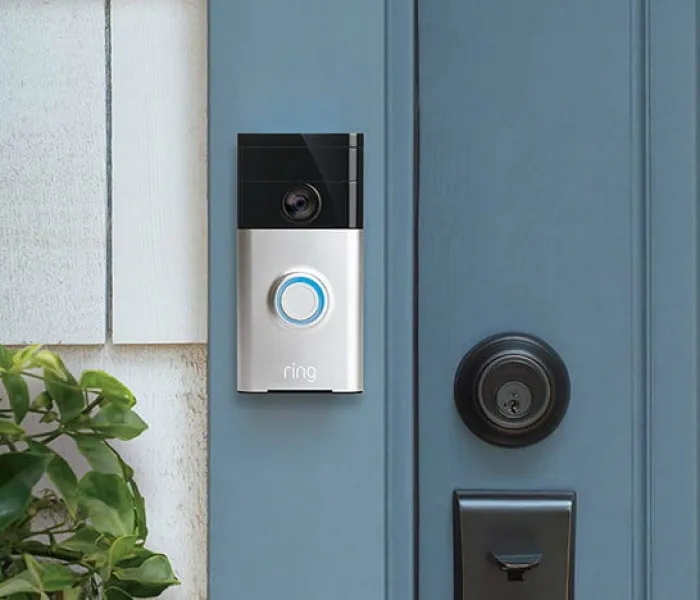 Atlanta Doorbell Installation
Whether you're interested in repairing a broken doorbell or interested in switching to a high-tech smart doorbell, the team at Mr. Electric of Atlanta is ready to put their tools and training to work for your home. Our certified electricians are proud to offer a variety of premium services including Atlanta doorbell installation, repair, and replacement.
Many homeowners aren't aware of how important their doorbell is until it stops working. A reliable doorbell will instantly alert you when someone has arrived. So, be sure to invest in a repair, replacement, or new installation as soon as possible.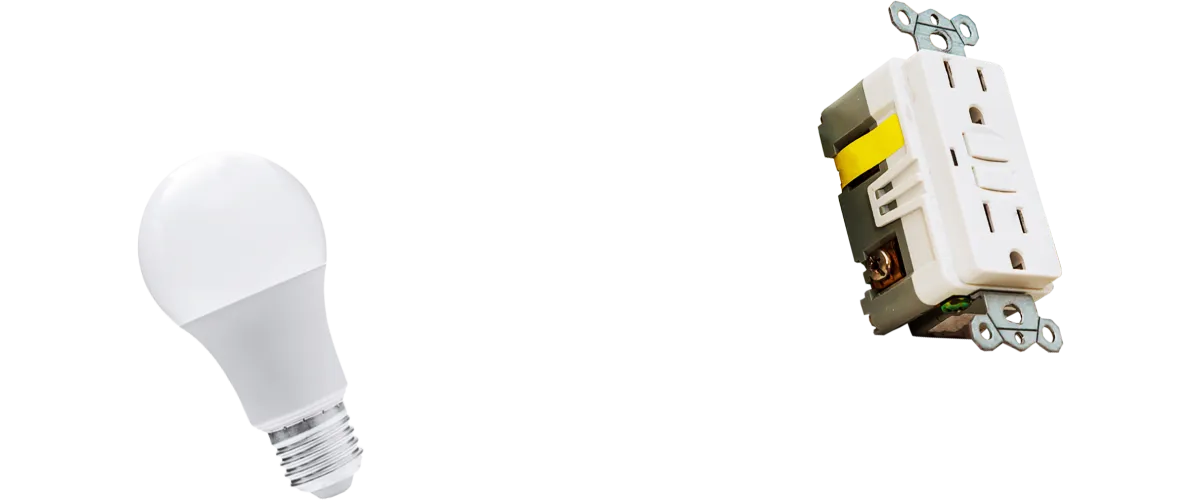 Schedule Your Doorbell Camera Installation Today!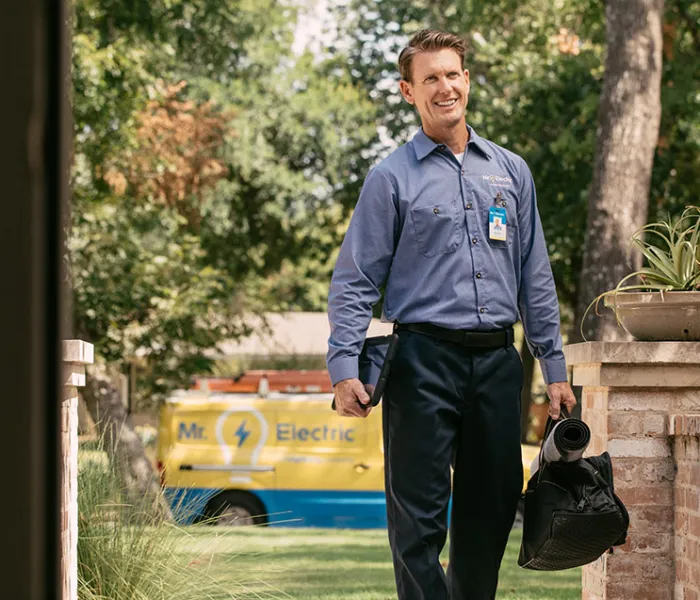 Are You Considering a
Doorbell Camera Installation?
Have you chosen to invest in a new doorbell installation? Is it time to upgrade to a door Ring installation or a similar smart doorbell brand? Then there's no reason to wait. Get the help you need by calling the experts at Mr. Electric of Atlanta. Our certified, licensed, and insured electricians are always ready to lend a helping hand. Contact our office to learn more about our commercial and residential services or to schedule an appointment with a doorbell camera installation specialist in your home.