Emergency Service - No Additional Fee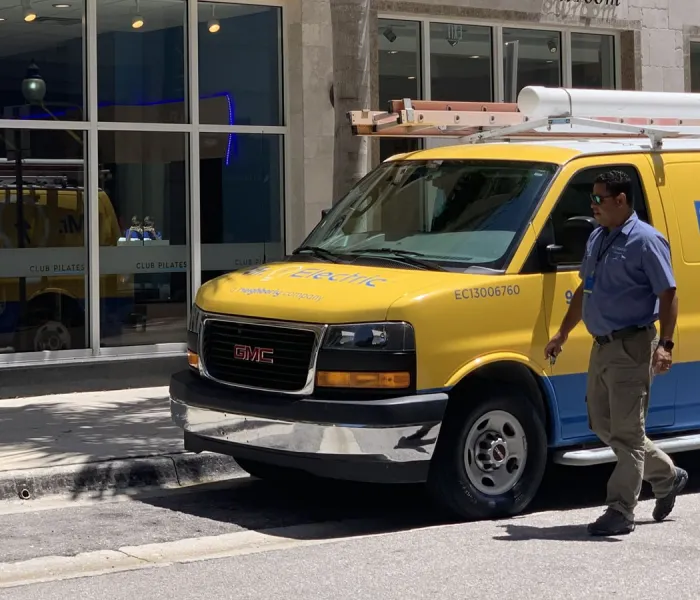 Electricians in Norcross, GA
Don't allow your life to be disrupted any longer. We know how important electricity is to homeowners and want to make sure that our neighbors are safe and comfortable in their homes and businesses. When you have electrical issues, it's important to make sure you are working with a licensed and insured electrician. If not, there could be legal ramifications.
The local electricians at Mr. Electric are experienced in dealing with a wide variety of electrical service including both residential electrical repair and commercial electrical repair. Our certified, licensed and insured electricians are the best in the industry and are ready to help fix your electricity problems right away. From landscape lighting to faulty wiring, our certified electricians can install, replace and repair any circuit, fuse, appliance or electrical fixture on your property.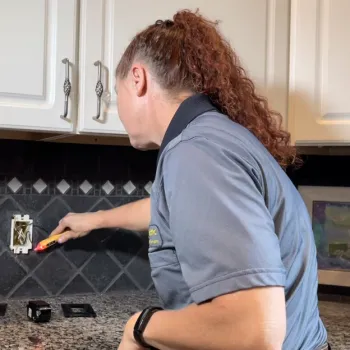 It was very easy to schedule a plumbing service we needed. Called in couple days ago to schedule a service, gal answered the phone was very polite and helpful. She was very patient with me during the time I was explaining what's going on. She sent one of their plumbers same day. Plumber showed up in a clean uniform and shoes. He was able to detect the water leak very quickly with the tools he had. I strongly recommend Mr. Rooter anyone that looking for to get plumbing repair done in Atlanta area.

Jessica S.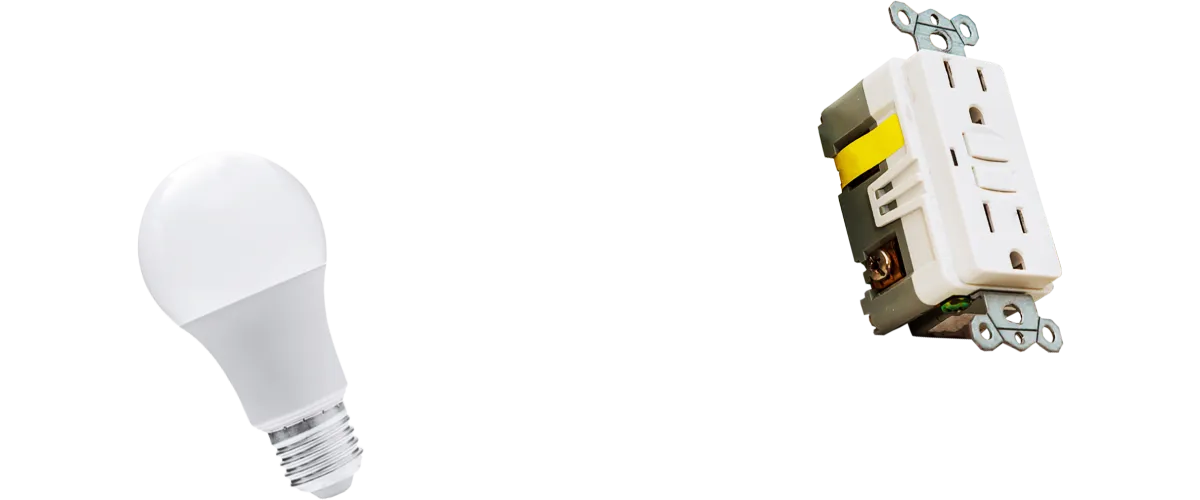 Schedule Your Norcross Electrician Today!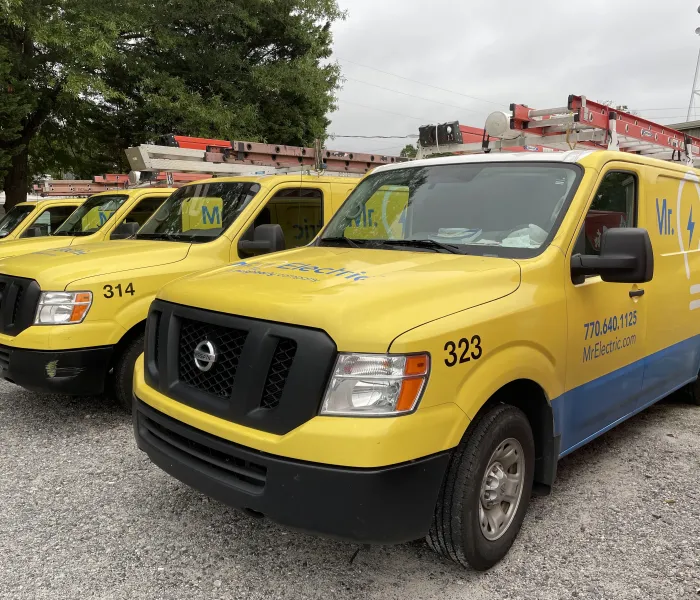 Commercial Electrical Repair
When a business's electricity stops working properly, it's important that they find a trained commercial electrician that understands the complexity of industrial electrical work. We also understand that every minute that you're electricity isn't doing its job, means more lost revenue and productivity. If you need a commercial electrician in Norcross, Georgia, contact Mr. Electric. We'll send one of our commercial electrical specialists to your business' location, so you can get back to work as soon as possible.

Our Coupons
$1,195
LED Kitchen Lighting
Make your kitchen Insta-worthy!
Includes: LED Under and Over Cabinet lighting, up to 5 fixtures and Standard Installation.
Discount coupon must be presented at the time of service.
Cannot be combined with any other special offers or discounts.

Expires: December 31st, 2023