Emergency Service - No Additional Fee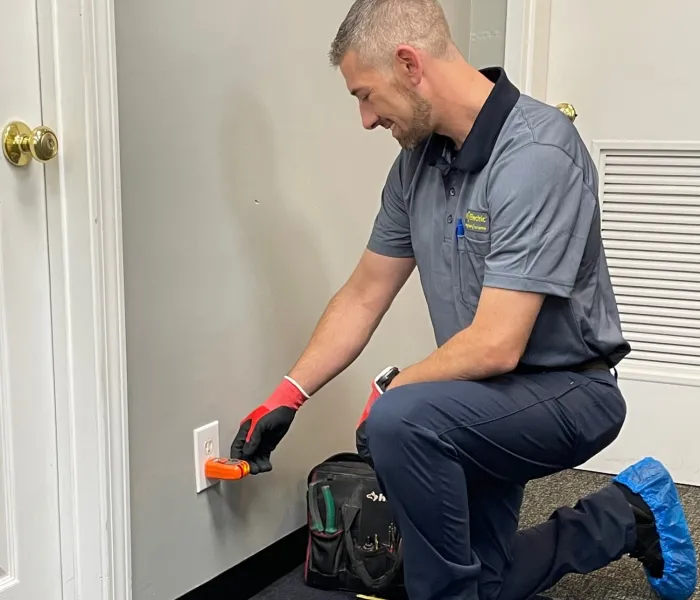 Electricians in Cumming, GA
When your power stops working, everything else stops too. Today's world isn't easy to navigate when the electricity isn't running the way it needs to. Your home or business is important, and Mr. Electric wants to make sure that the Cumming electricians who work on your property are the absolute best electricians in the industry. Mr. Electric of Atlanta provides 24 Hour electrical repair service in Cumming, GA and nearby locations.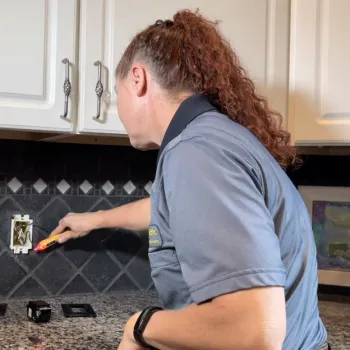 Very reliable electricians in Atlanta area. We needed electrical panel upgrade when we called Mr. Electric. Person who answered the phone was very polite and she was able to schedule an electrician for the same day. They showed up in an hour or so and started working on upgrading the panel. Electrician was polite and knew what he was doing. Completed the job very quickly and left no mess behind. I would recommend Mr. Electric anyone who is looking for electrical repair in Atlanta area.

Janet Albright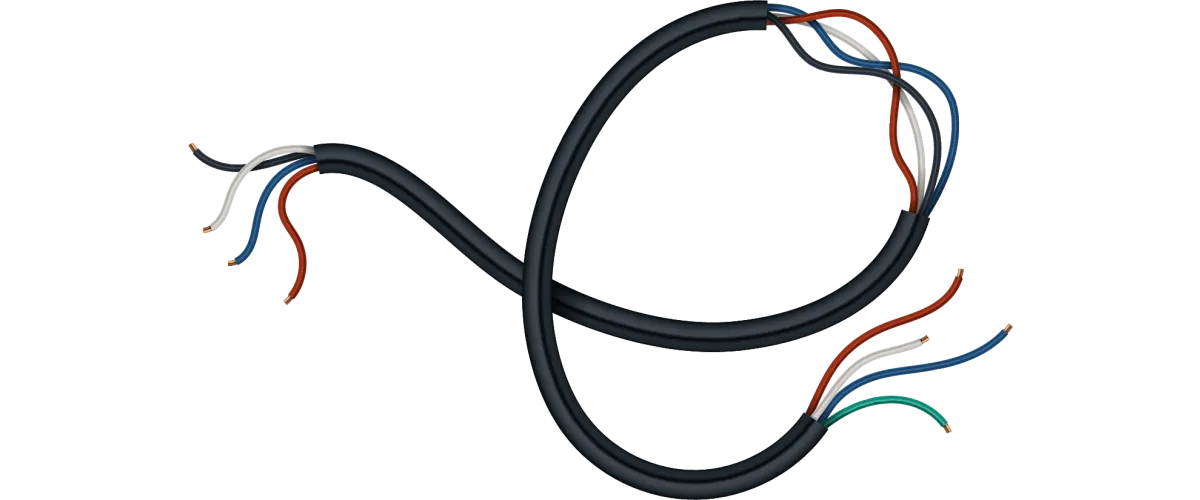 Schedule Your Cumming Electrician Today!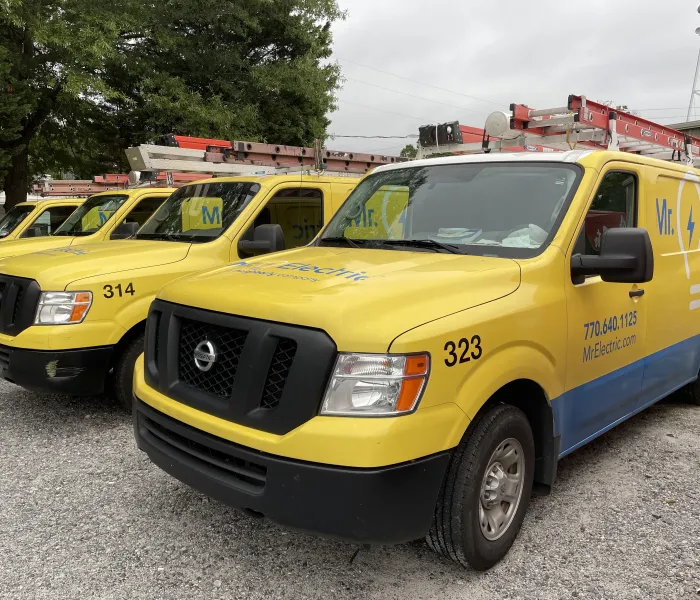 Electrical Repair
When the power suddenly quits working in a home, it can be terribly inconvenient and when it happens at work, it can make or break the company. Think about how much revenue would be lost if all the frozen food in a local restaurant goes bad. It's important to have qualified local electricians that can get to your location quickly, with all the supplies needed to get started immediately.
The commercial electrical repair team at Mr. Electric will make sure that when your business suffers an electrical disaster, you'll be back in operation as soon as possible. Our commercial electricians always work hard to provide high quality electrical repair services, and we have the experience and talent needed to get it done quickly and at exceptionally affordable prices.
Our Coupons
$1,195
LED Kitchen Lighting
Make your kitchen Insta-worthy!
Includes: LED Under and Over Cabinet lighting, up to 5 fixtures and Standard Installation.
Discount coupon must be presented at the time of service.
Cannot be combined with any other special offers or discounts.

Expires: December 31st, 2023
Electrical Repair Services We Offer in Cumming