Landscape Lighting
Trust the licensed professionals at Mr. Electric.
Emergency Service - No Additional Fee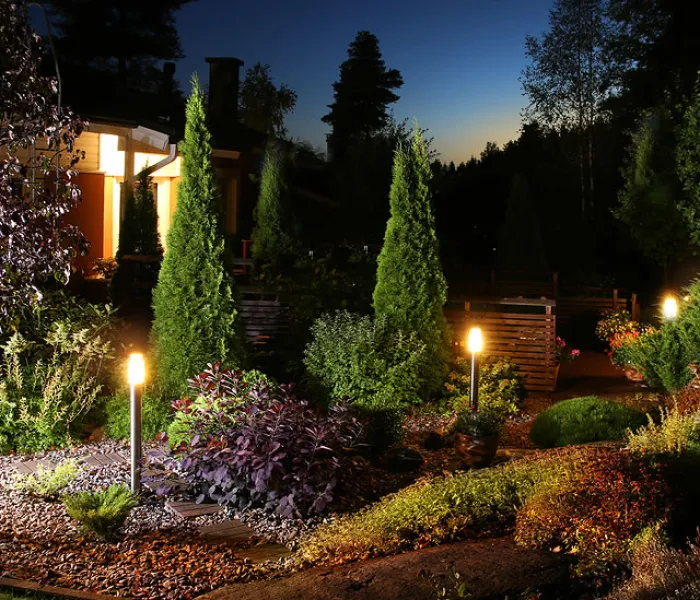 Landscape Lighting Installation

Your beautiful garden and landscape surely took a lot of time and effort. With a landscape lighting installation in Atlanta, you can enjoy the fruits of your labor throughout the day - and night!
The Benefit of Landscape Lighting
Landscape lighting can both beautify and secure your property. Stylish landscape lighting can accentuate the less prominent, yet architecturally significant, features of your lawn and landscape. Lighting can also bring criminals to light - physically and metaphorically. With motion-sensor-activated lighting, you can be sure to startle guests with bad intentions.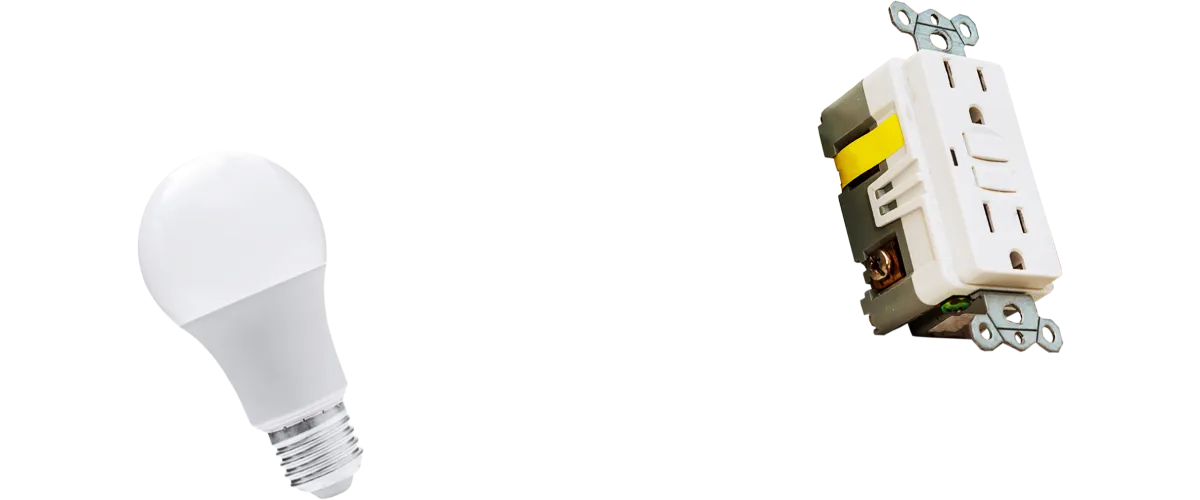 Schedule Your Landscape Lighting Installation Today
Why Mr. Electric Is A Leading Landscape
Lighting Installer in Atlanta
Mr. Electric meets the criteria mentioned earlier. Certified electricians at Mr. Electric are friendly, uniformed, and certified to provide you with competent and reliable services. Mr. Electric is also a bonded and insured company, meaning you can rest assured that you will not be left with the bill for damages that are the electrician's fault!
But that's not all. Mr. Electric has years and years of experience serving the metro Atlanta area. We understand the laws and regulations; we also understand and care for our community. That is why we have and continue to, grow our presence in the area. We are proud to serve our community at every hour of the day with 24-hour emergency services.
Whether you are looking for a landscape lighting replacement or an initial landscape lighting installation, your friends at Mr. Electric are ready and willing to help you throughout the whole process! We will help you schedule your appointment, give you honest, upfront pricing, provide professional, reliable services, and stay by your side even after the work is finished. Please feel free to call your neighborly Mr. Electric in Atlanta if you have any questions or concerns. We are happy to help.