Electrical Repair Services We Offer in Forest Park
Emergency Service - No Additional Fee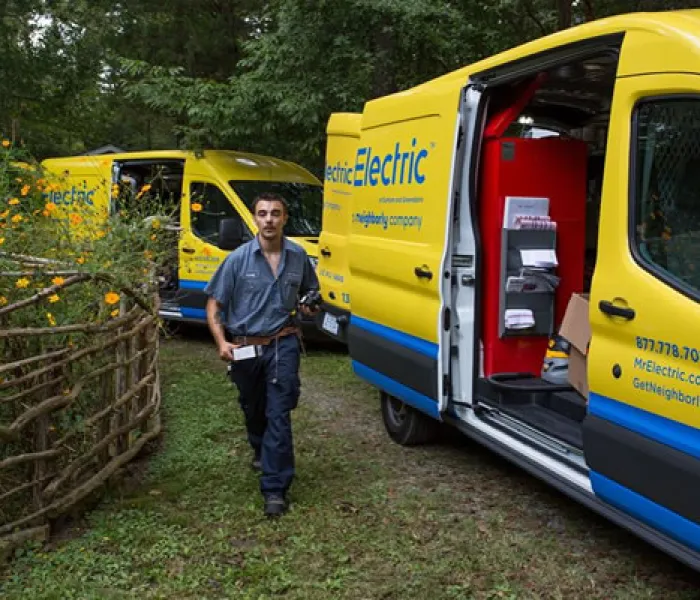 Electricians in Forest Park, GA
Our certified electricians in Forest Park offer emergency residential and commercial electrial repair & installation services in Forest Park, GA area. Your electrical system is responsible for delivering power to your property. Without it, you would have a tough time charging your electronics, keeping food cold, and washing dishes and clothes. Therefore, you should schedule your electrical service and electrical repair as soon as you notice any issues. There is a quicker way to finding an electrician in Forest Park than searching the web for "electricians near me."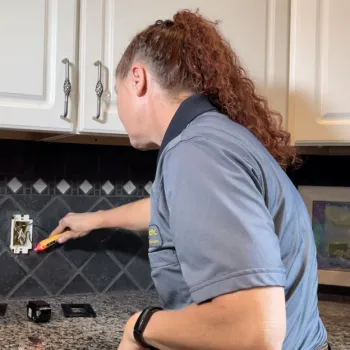 Work hard and successful at gettin it done. Experts indeed 10/10 recommend. I had a party and a storm hit my house the day before and I lost power and I searched and searched for someone to come fix my home and Mr. Electric got everything up and running again 100% better than what it was at a realistic quality price. Customer satisfaction indeed.

Shane Fett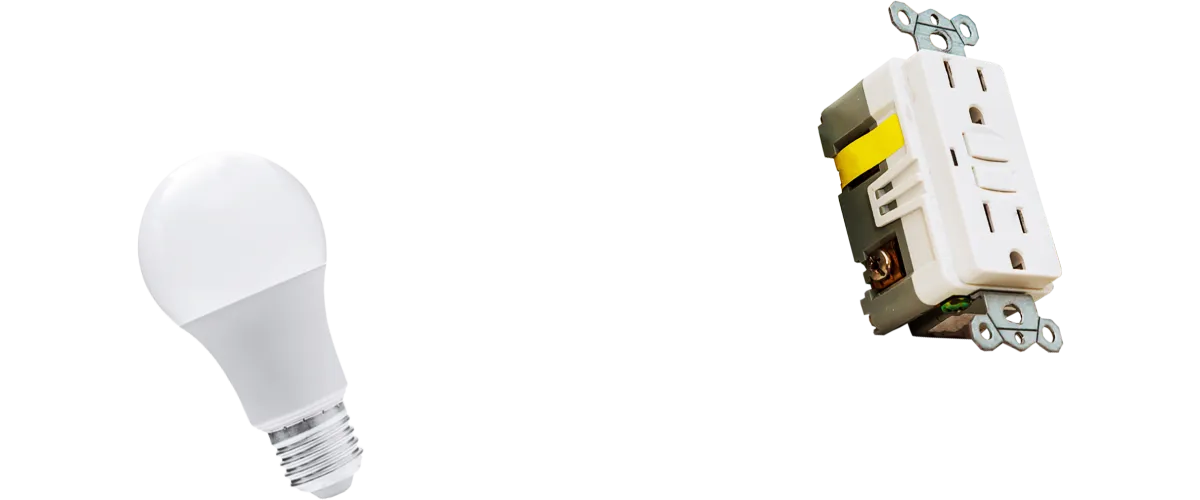 Schedule Your Forest Park Electrician Today!
Why Choose Mr. Electric
High Quality Customer Service
Based on the feedback we receive, our customers choose us for their electrical service in Forest Park because they love our customer service, honesty, and quality assurance. We also offer honest and transparent pricing by giving you flat rate price estimates upfront. Finally, we are proud to offer our Neighborly Done Right Guarantee.

We Are Available 24/7/365
As mentioned earlier, electricity is a volatile element so electrical damage is usually an emergency. This is why Mr. Electric is always ready to act! We are available to take your call regardless of the time of the day or the day of the week. Call Mr. Electric any time and a live representative will take your call. Our electricians are on standby to dispatch!

Why You Should Not Perform Electrical Repair Yourself
You might be tempted to save a few bucks by working on your own electrical repair in Forest Park, but please consider the risks. Electricity is an awfully volatile element and can cause fires, injuries, and even fatalities. Be certain that you are wearing the appropriate safety equipment if you insist on a DIY project.
Also consider the short term and long-term financial costs. You will need to purchase the necessary materials, tools, and equipment. This is not considering the opportunity cost of spending your valuable time on the project. Finally, remember that property insurance policies generally only cover electrical damage if a certified electrician had worked on it. Performing your own electrical repair might expose you to costly liabilities. There is a good chance that first-timers make a mistake.

Our Coupons
$1,195
LED Kitchen Lighting
Make your kitchen Insta-worthy!
Includes: LED Under and Over Cabinet lighting, up to 5 fixtures and Standard Installation.
Discount coupon must be presented at the time of service.
Cannot be combined with any other special offers or discounts.

Expires: October 15th, 2023
$100 Off
Burning Hot
Summer Special
Do you smell something burning?
Is your breaker box hot?
It's time for a New Electrical Panel*
Same Day and Next Day Appointments available.
*up to 200 AMP
Discount coupon must be presented at the time of service. Limit one. Cannot be used toward the standard Consultation Fee. Cannot be combined with any other special offers or discounts.
Expires: October 15th, 2023