Emergency Service - No Additional Fee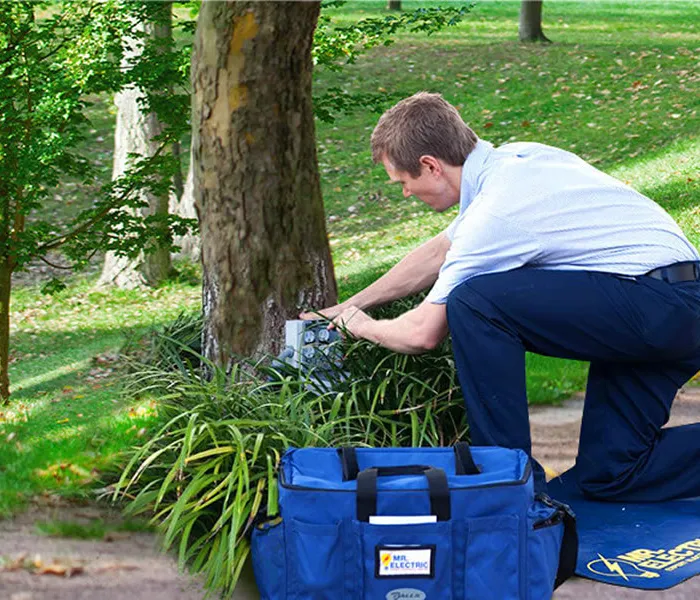 Electricians in Marietta, GA
If your family has been looking for a quality electrician in Marietta, Mr. Electric has what you need. Our licensed and insured electricians are highly trained and experienced in providing the best possible residential and commercial electrical repair, so you can get your power back quickly and at an affordable price. We only hire the best certified electricians in the industry. Our licensed and insured electricians work hard to put your needs first. If you need electrical service give us a call today and schedule your next electrical repair with one of our residential or commercial electricians.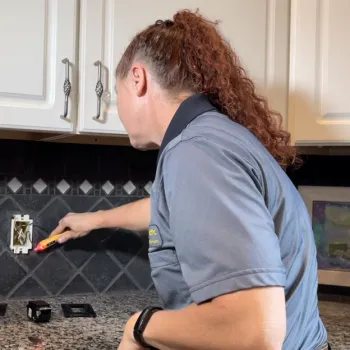 They were very thorough in their search for the source of my outage and then presented me with three options for fixing it. They did an excellent job including vacuuming and putting all the furniture back in place before leaving. They had to do some of their work in my hot attic, but were cheerful throughout.

Carol S. Niemi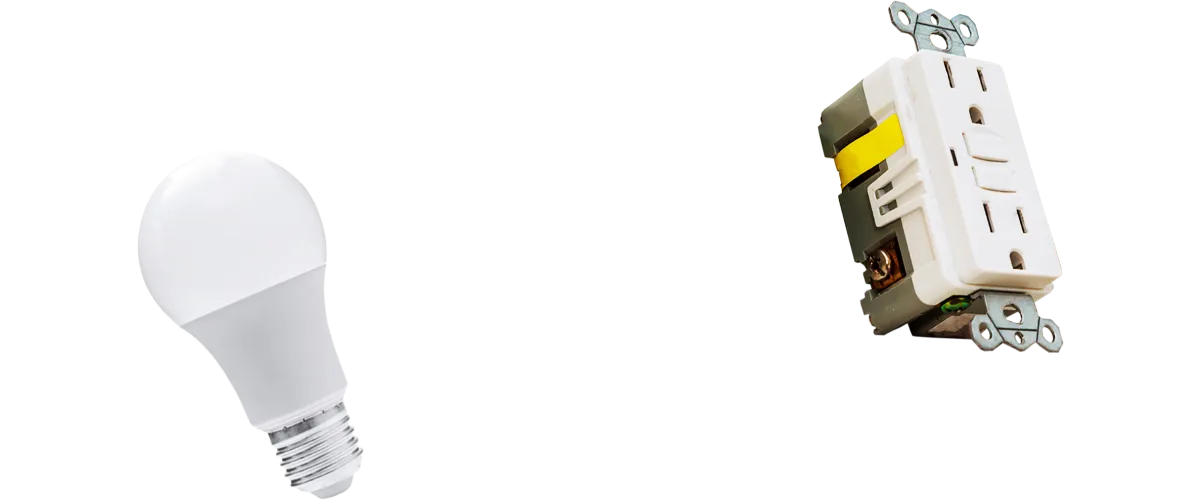 Schedule Your Marietta Electrician Today!
Commercial Electrical Services
Why Hire Mr. Electric For Commercial Repairs?
Today's business owners have to juggle a lot of responsibilities. Luckily, worrying about your electrical system doesn't have to be one of them. Let our commercial electricians take care of it for you. From professional inspections and energy audits to complex industrial size installations, our professionals have the experience and equipment it takes to provide a safe, effective and efficient environment for your staff and customers.
Commercial Repairs for Local Businesses
Can you imagine a retail store without lights, a manufacturing plant without an assembly line or a web design agency without computers? Don't let your business or productivity suffer because of an electrical problem. Whether you own a small boutique or a large industrial building, our electricians are ready to find the perfect solution for you. Our commercial electricians are dedicated to providing exceptional quality commercial electrical repair for local businesses.

Our Coupons
$1,195
LED Kitchen Lighting
Make your kitchen Insta-worthy!
Includes: LED Under and Over Cabinet lighting, up to 5 fixtures and Standard Installation.
Discount coupon must be presented at the time of service.
Cannot be combined with any other special offers or discounts.

Expires: October 15th, 2023
$100 Off
Burning Hot
Summer Special
Do you smell something burning?
Is your breaker box hot?
It's time for a New Electrical Panel*
Same Day and Next Day Appointments available.
*up to 200 AMP
Discount coupon must be presented at the time of service. Limit one. Cannot be used toward the standard Consultation Fee. Cannot be combined with any other special offers or discounts.
Expires: October 15th, 2023
Electrical Repair Services We Offer in Marietta