Electrical Panel Replacement in Roswell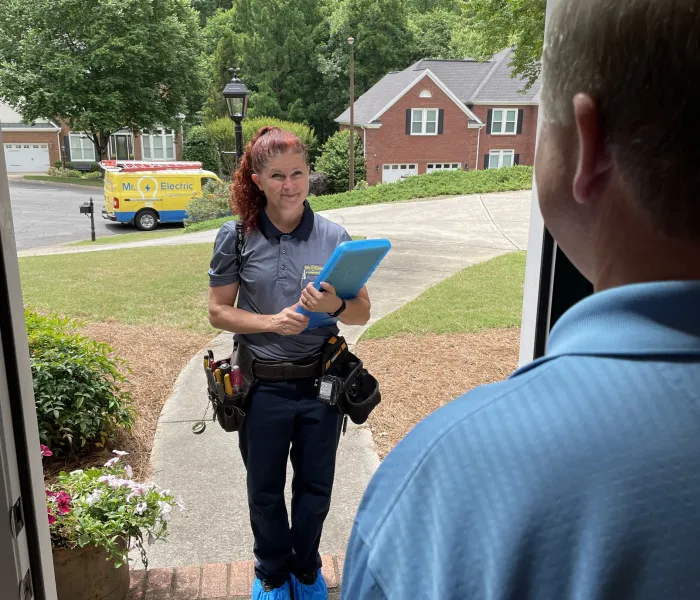 Electrical Panel Replacement in Roswell
Circuit breaker boxes & breaker replacements
The consequences of an overloaded circuit breaker can be dangerous and you should call an expert. Whether you need a circuit breaker upgrade or you need a new fuse box installation, Mr. Electric can fix your problems quickly and efficiently.
Moreover, we will ensure that our electricians reach your property at regular intervals to check if everything is working smoothly in your electrical panel. We have been serving the Roswell community for many years and will continue to provide expertise and excellent service for all of your needs.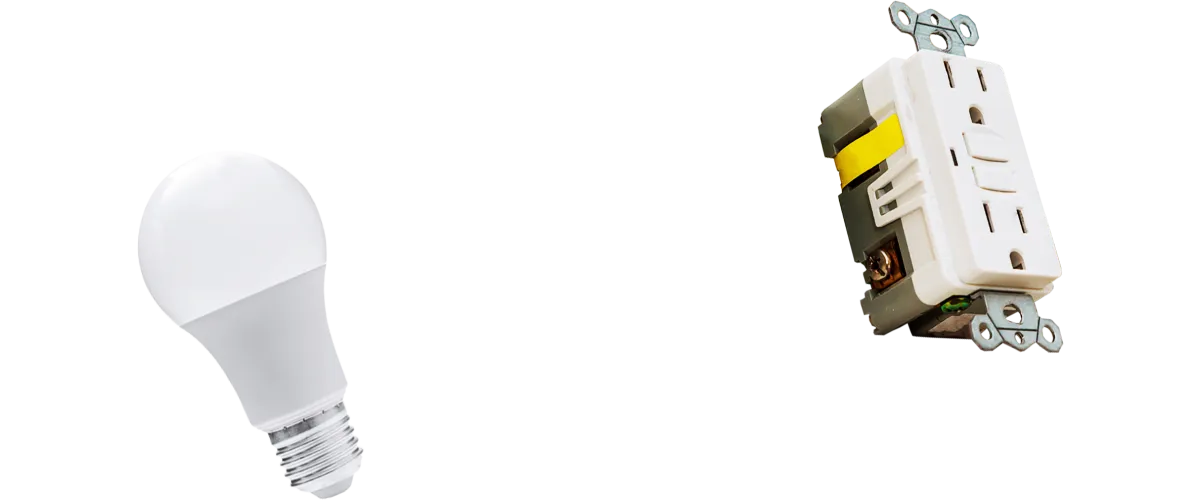 Schedule Your Electrical Panel Replacement Today!
Is Your Electrical Panel Overloaded?
Circuit breakers control the power in your house by routing electricity towards all the electrical fixtures and appliances. This is important because it prevents the wiring from becoming overloaded due to the surges in the electricity. Here with some of the symptoms that suggest an electrical panel overload:
You should call for a circuit breaker upgrade when you notice that the breaker is tripping off often.
You should be observant towards your appliances and observe if the breaker trips when a specific appliance is turned on. If that is so, it is time to reach out to Mr. Electric.
When you know you have shifted in an old house where there are chances of electric panel failure.
Do not avoid the burning smell of wire in the house that must be coming from the electrical panel. Call Mr. Electric without delay.
If you observe lights flickering, small short circuits, sparks from wires, there might be some serious problems with the electrical panel.
Our Coupons
$1,195
LED Kitchen Lighting
Make your kitchen Insta-worthy!
Includes: LED Under and Over Cabinet lighting, up to 5 fixtures and Standard Installation.
Discount coupon must be presented at the time of service.
Cannot be combined with any other special offers or discounts.

Expires: December 31st, 2023