Appliance Circuit Installation in Sandy Springs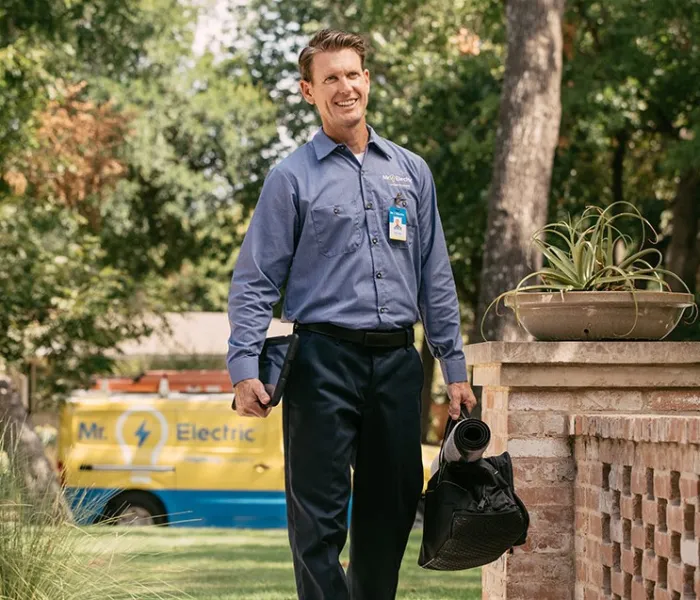 Appliance Circuit Installation in Sandy Springs
Do you need a new circuit installation in Sandy Springs? Come straight to Mr. Electric and have your entire electrical problems fixed in one go. We are dedicated to perform a dedicated circuit installation at your property. Call us once and give us a chance to serve. We assure you that our flawless services will never let you down.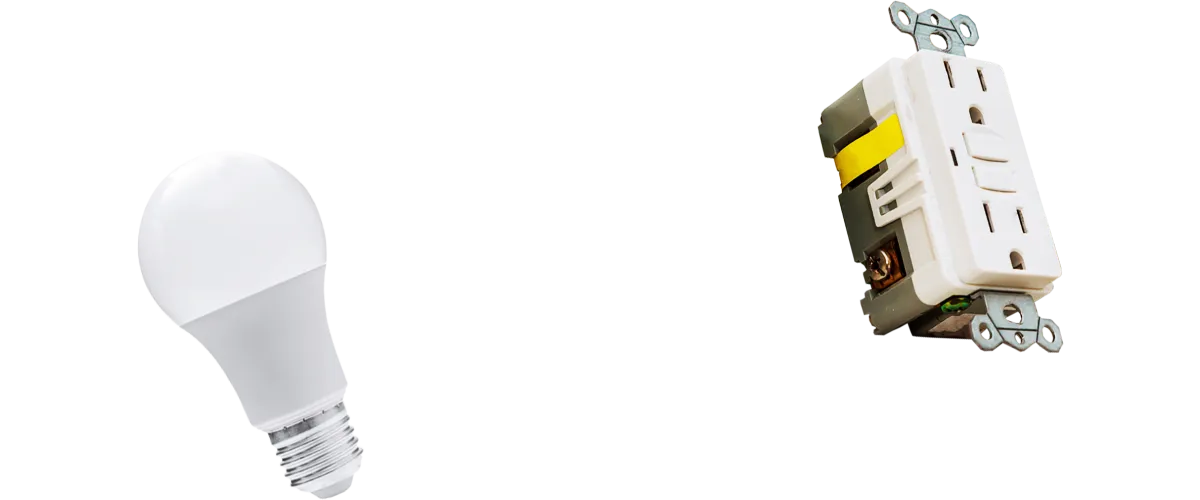 Schedule Your Appliance Circuit Service Today!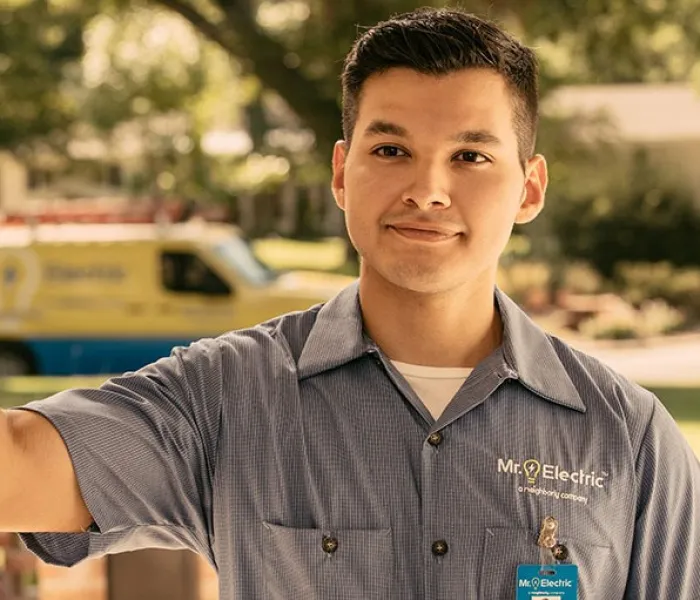 Trust The Professionals
The National Electric Code makes it mandatory for every citizen to replace his or her electrical circuits from time to time. Moreover, whenever there is a new appliance added at home, it is required to get the electrical panel replaced so that the circuits are able to provide the right flow of electricity to all the appliances.
Mr. Electric is expert at handling the electrical circuit replacement. If you do not trust us, we would request you to have a look at our testimonials left for us by our beloved clients. They have showed fabulous love to our services and we are committed to serve them for many years to come.
Why a New Circuit Installation?
Installing a new circuit is a safety measure that every household should follow. If you have brought any new appliance home and it is running on the same electrical panel, it is fortunate that you haven't encountered any mishaps but we request you to come to us and we can get a dedicate circuit installation for you within the shortest time possible.

Mr. Electric has been serving in Sandy Springs for the past many years and we know how to handle various electrical circuits in different households. For us, service quality is the priority and we will never let you down. Our electricians will charge the least possible prices and they will not divert your attention to something, which is not worth it.
Our electricians are spread at a comfortable distance from each other in the town and hence, we can assure that they will reach your property site within 60 minutes from your call.
Our Coupons
$1,195
LED Kitchen Lighting
Make your kitchen Insta-worthy!
Includes: LED Under and Over Cabinet lighting, up to 5 fixtures and Standard Installation.
Discount coupon must be presented at the time of service.
Cannot be combined with any other special offers or discounts.

Expires: December 31st, 2023