Commercial Electrician in Smyrna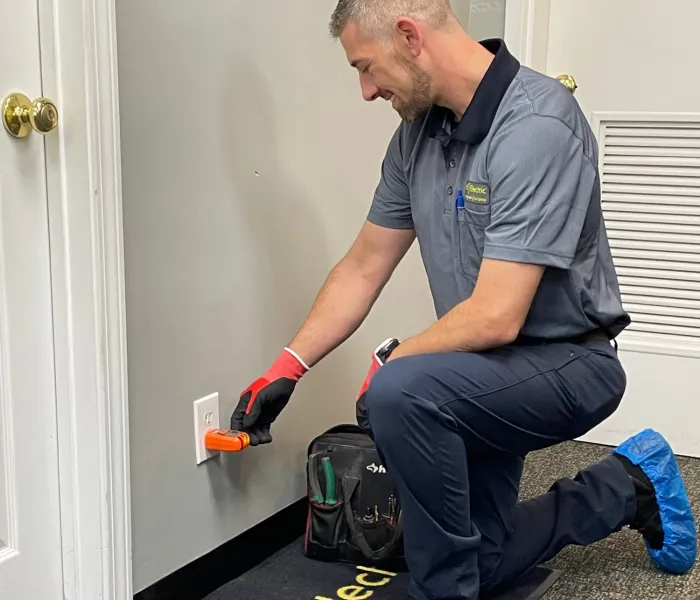 Commercial Electrician in Smyrna
Electricity is not something to be played with; even a minor mistake can put your life at risk. Though the simple issues like fixing the fuse or flipping the circuit breaker can be handled on your own, there are several other electrical issues you need to hire commercial electrical services for in Smyrna.
Your business needs to keep on running smoothly even when there are electrical issues. Whether you want to upgrade the wiring, need minor electrical repairs or need any other help with the electrical issues of your commercial building in Smyrna, you must contact an experienced commercial electrician.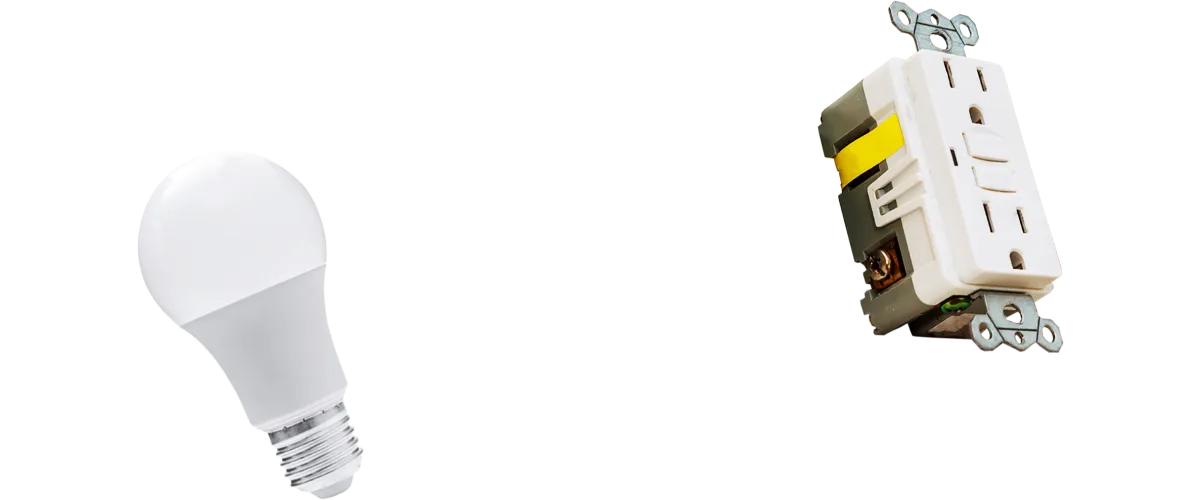 Schedule Your Commercial Electrical Service Today!
Main Electrical Issues
Consistent tripping of the circuit breaker: It occurs when circuits draw more current than they should.
The flickering of light in more than one fitting: It can be due to the underlying wiring issues.
Burning smell: It may occur due to the burning of wire's insulation or can be an indication of the electric fire.
Sparks or smoke emerging from the boards, appliances or outlets: It can occur due to short-circuiting or faulty repairs.
Discolored or warm power switches: It usually occurs when the switch is overloaded or is about to fail.
Minor or major electric shocks: This can be due to frayed wiring.
As safety is the main concern, you should always prefer hiring professional electrician even if the issue is minor and you have fixed it on your own. The commercial electricians in Smyrna will detect the cause of the issue and will check if there is any hidden problem in the electrical circuit.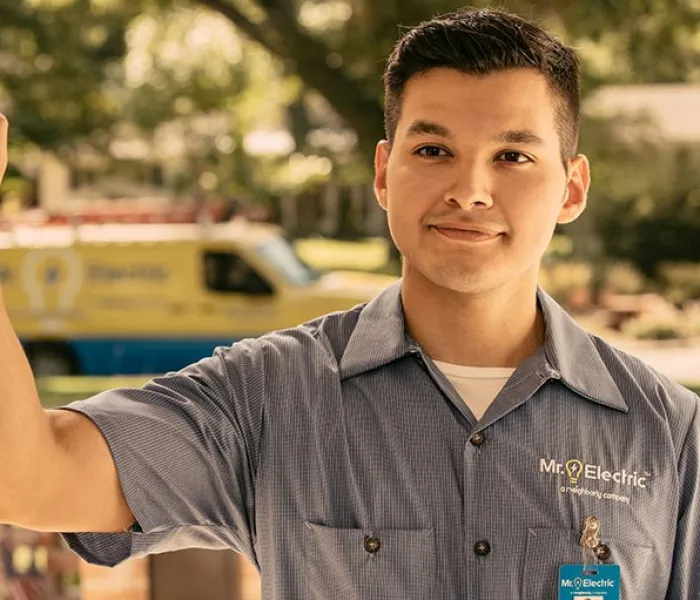 Why Hire Mr. Electric?
It is our service quality and the habit of paying attention to details that have let us earn a name for commercial electric repairs in Smyrna. Here are some main reasons that why should you hire us for all your electrical repairs.
Insured and licensed electricians
Experienced staff skilled in all kind of electric repairs
Quick response time
Free quotes
Availability of advanced equipment
Affordable pricing
Round the clock availability
Our Coupons
$1,195
LED Kitchen Lighting
Make your kitchen Insta-worthy!
Includes: LED Under and Over Cabinet lighting, up to 5 fixtures and Standard Installation.
Discount coupon must be presented at the time of service.
Cannot be combined with any other special offers or discounts.

$100 Off
Burning Hot
Summer Special
Do you smell something burning?
Is your breaker box hot?
It's time for a New Electrical Panel*
Same Day and Next Day Appointments available.
*up to 200 AMP
Discount coupon must be presented at the time of service. Limit one. Cannot be used toward the standard Consultation Fee. Cannot be combined with any other special offers or discounts.